Week 5 Tinga Tinga Tales
This week the children will learn more about Tanzania, the country where the Tinga Tinga art originates from.
Literacy
The animal focus for this week will be the Wildebeest and Warthog. Have a listen to these Tinga Tales.
What do you think about the characters?
Could you describe the Warthog at the beginning of the story?
Can you write a letter to Warthog explaining how he could be kinder?
Mathematics
Odds & Evens
Explore groups of objects - Can you sort numbers into odd and even. Remember even numbers can be equally divided by 2. Odd numbers cannot.
Watch this episode of numberblocks to help you understand. Maybe you could draw some odd and even number blocks.
Understanding the World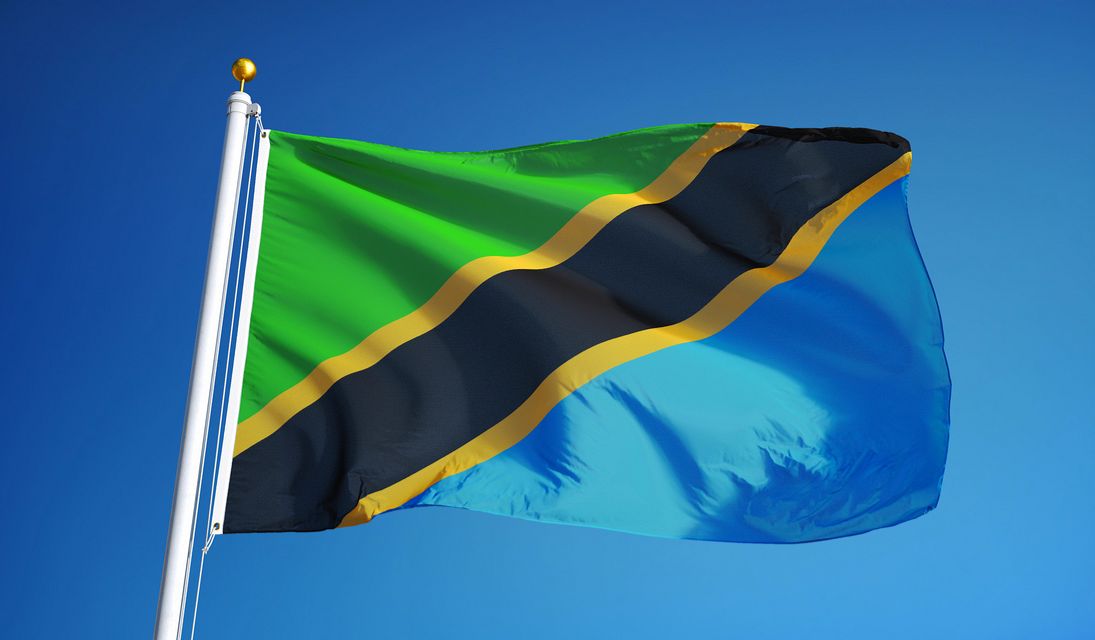 The children in school will be learning about this Flag. Have you seen it before? Do you know which country it belongs to?
Can you find out which country it belongs to and what each colour represents? You could also have a go at drawing and colouring your own. (This would be great ruler practise too!)
Other Curriculum Areas
Art
Can you create your own African sunset artwork?
Here is a link to give you an idea on one way you could do it, but experiment with different ways to create a sunset background.
MindUp
Taking mindful action.
Think about how you can help others around you and make a good change in your home or family.
Spread kindness.