Topic - Week 5 29th June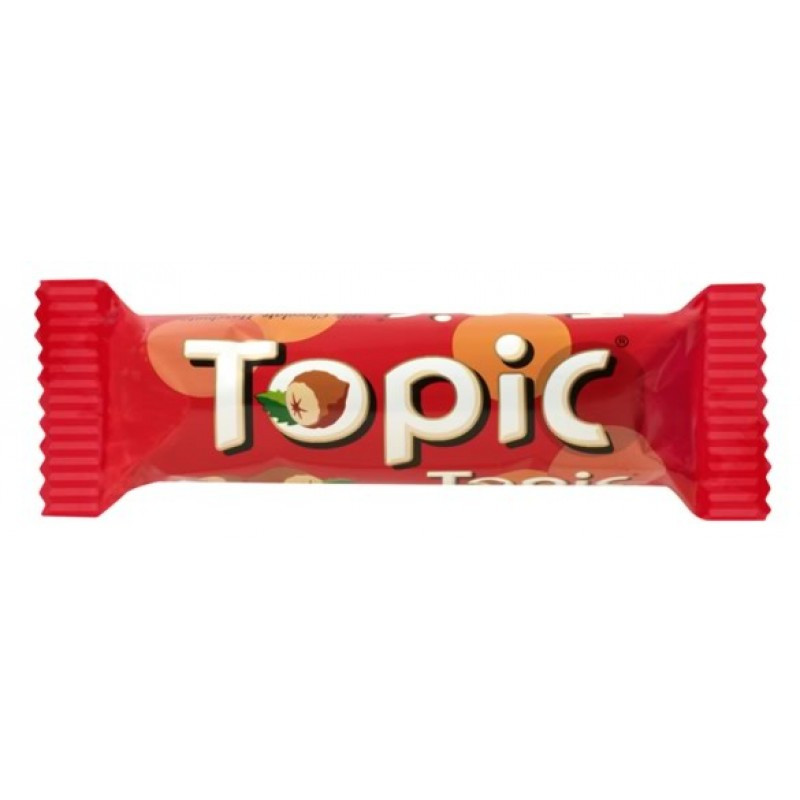 Science
Which plants grow by the sea? Create a collage of coastal plants – labelling them.
Identify British coastal plants:
https://www.countryfile.com/wildlife/trees-plants/coastal-flowers-identification-guide/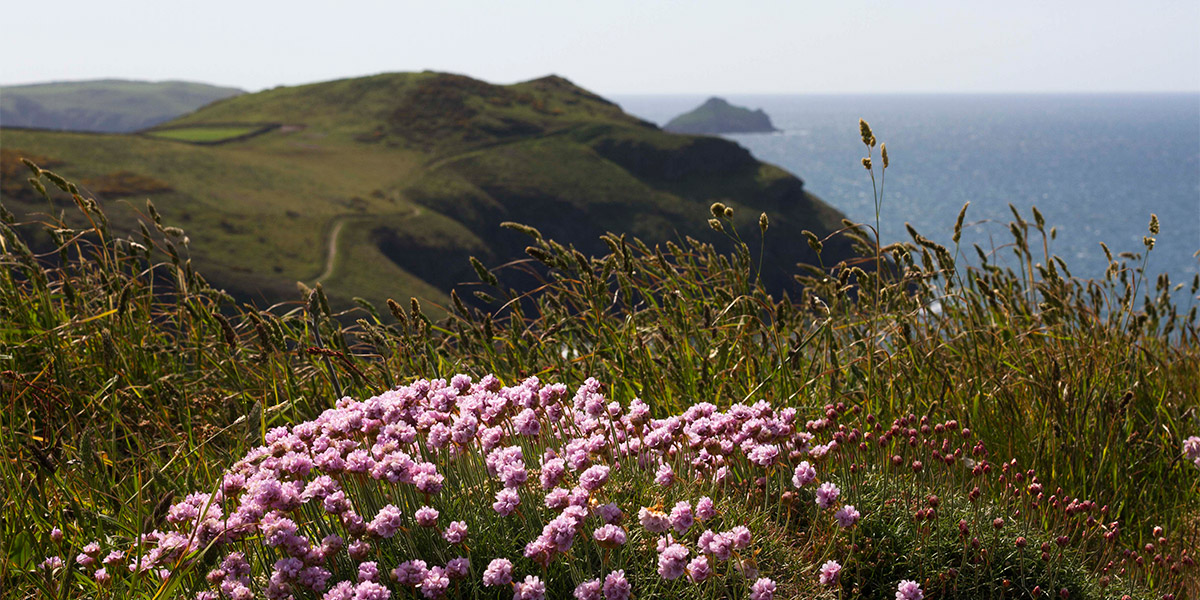 Art
Experiment with texture to improve your own aboriginal art – puffy paint, collage materials etc.
Puffy paint:
https://parentingchaos.com/shaving-cream-puffy-paint/
History
rRead Captain James Cook's diary entry. What have you learnt from it? Are diary entries a reliable source?
https://www.captaincooksociety.com/home/detail/march-1774-off-easter-island