Sustainable Development Goals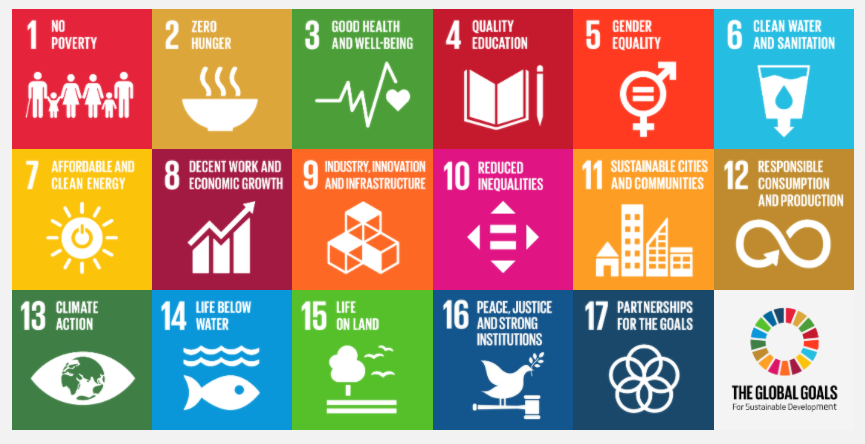 The 2030 Agenda for Sustainable Development, adopted by all United Nations Member States in 2015, provides a shared blueprint for peace and prosperity for people and the planet, now and into the future. At its heart are the 17 Sustainable Development Goals (SDGs), which are an urgent call for action by all countries - developed and developing - in a global partnership. They recognize that ending poverty and other deprivations must go hand-in-hand with strategies that improve health and education, reduce inequality, and spur economic growth – all while tackling climate change and working to preserve our oceans and forests.
At Marlow C of E Infant School, we are committed to using the Sustainable Development Goals in our learning to ensure that our children are equipped to build a better future for us all and have the skills and motivation to take action for the SDGs.
Our school Christian vision encompasses aims to encourage children to be:
Be responsible to and for society
Be good citizens of the planet
We aim to ensure the way we behave as a school conforms to the SDGs and make changes where they do not. The specific actions that have been taken at our school on the 17 SDGs are
End poverty in all its forms everywhere
Our school council has chosen to support several charities whose aim is to help people out of poverty both locally and globally. In recent years we have raised funds for Wycombe Homeless Connection who help homeless people in our local area and The Nasio Trust whose aim is to break the cycle of poverty but supporting children in Kenya. A representative from the Nasio Trust came into school to speak to us about their work and we undertook to sponsor a child in an infant school in Kenya for a year.
End hunger, achieve food security and improved nutrition and promote sustainable agriculture
We continue to support our local food bank, The One Can Trust, with a food collection several times each year. Each year we donate our harvest collection to them and we have also collected for their 'reverse advent calendar' campaign and a summer holiday countdown. For these our school families put one item - a tin, packet or can - of food into a box or bag each day during either Advent or the last week of the school year and then the bags and boxes are donated to One Can. In 2020 we donated items such as tins of biscuits, mince pies and crisps for them to make up Christmas hampers for their clients. We also ran the London Mini Marathon at school and half of the money we raised was donated to One Can Trust to support their work.
In 2019, one of the One Can trustees came to speak to the children in school worship about the work the Trust does.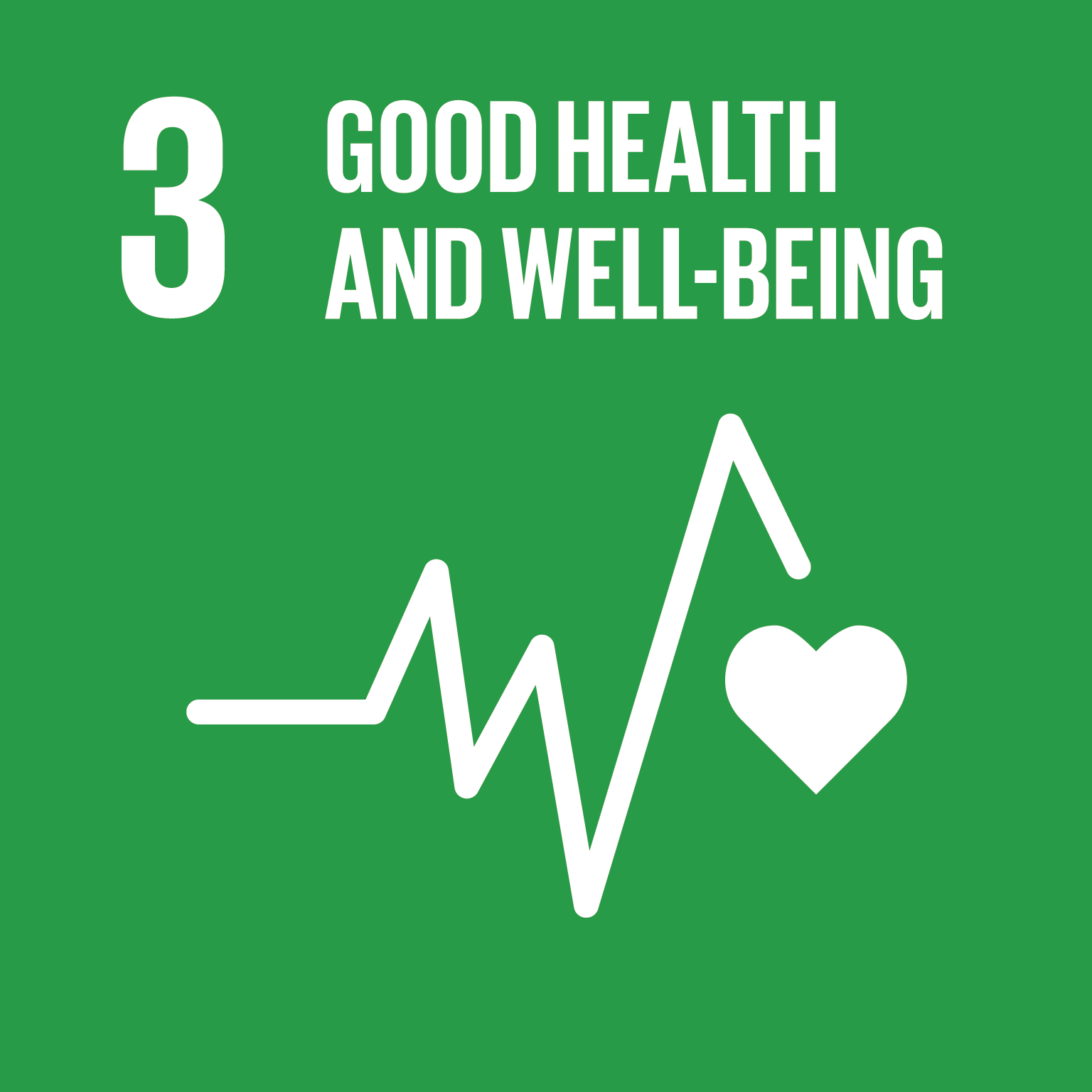 Ensure healthy lives and promote well-being for all at all ages
Marlow Church of England Infant School is proud to be a real legacy school we are on a mission to get our children more active by developing the fundamental movement skills that are so often overlooked enabling children to be successful in the classroom and in later life. real legacy allows us to bring the school, home and the community together to enable cultural change. You can read more about real legacy here on our PE curriculum page
As well as physical health we also ensure children have good mental health. We follow the MindUP programme which is a whole school approach promoting mental health and emotional wellbeing based on neuroscience and mindfulness.
Our school participates in, as part of the Marlow Liaison Group of schools, a Wellbeing project led by our Headteacher which is working on creating a sustainable curriculum for Mental Health fot all the schools in Marlow. During the COVID pandemic, our pupils were mindful of the mental and emotional well being of others in our community and wrote letters, drew pictures and made gifts for elderly and lonely people in Marlow.
Ensure inclusive and equitable quality education and promote lifelong learning opportunities for all
We aim to ensure that our children know their education is a privilege and that not all children have access to the level of education that they do. We have forged links with the Bright Future School in Kenya through Amani UK and it is our hope that, through exchanging letters and pictures, our children will grow their understanding of their place in the world and the differences between themselves and others.
We support a local charity, Build on Books, which builds and stocks school libraries in Sierra Leone. As well as fundraising we regularly donate unwanted school books to them.
Achieve gender equality and empower all women and girls
We strive for gender equality and work hard to ensure that girls and boys make the same progress and achieve the same outcomes whilst at our school. This is constantly reviewed at progress meetings and forms part of our Equality objective.
In curriculum subjects such as History, we make sure that we choose male and female inspirational figures for the children to learn about. In Year 2 for example, they learn about Amelia Earhart and the Montgolfier brothers as part of their Flight topic.
Ensure availability and sustainable management of water and sanitation for all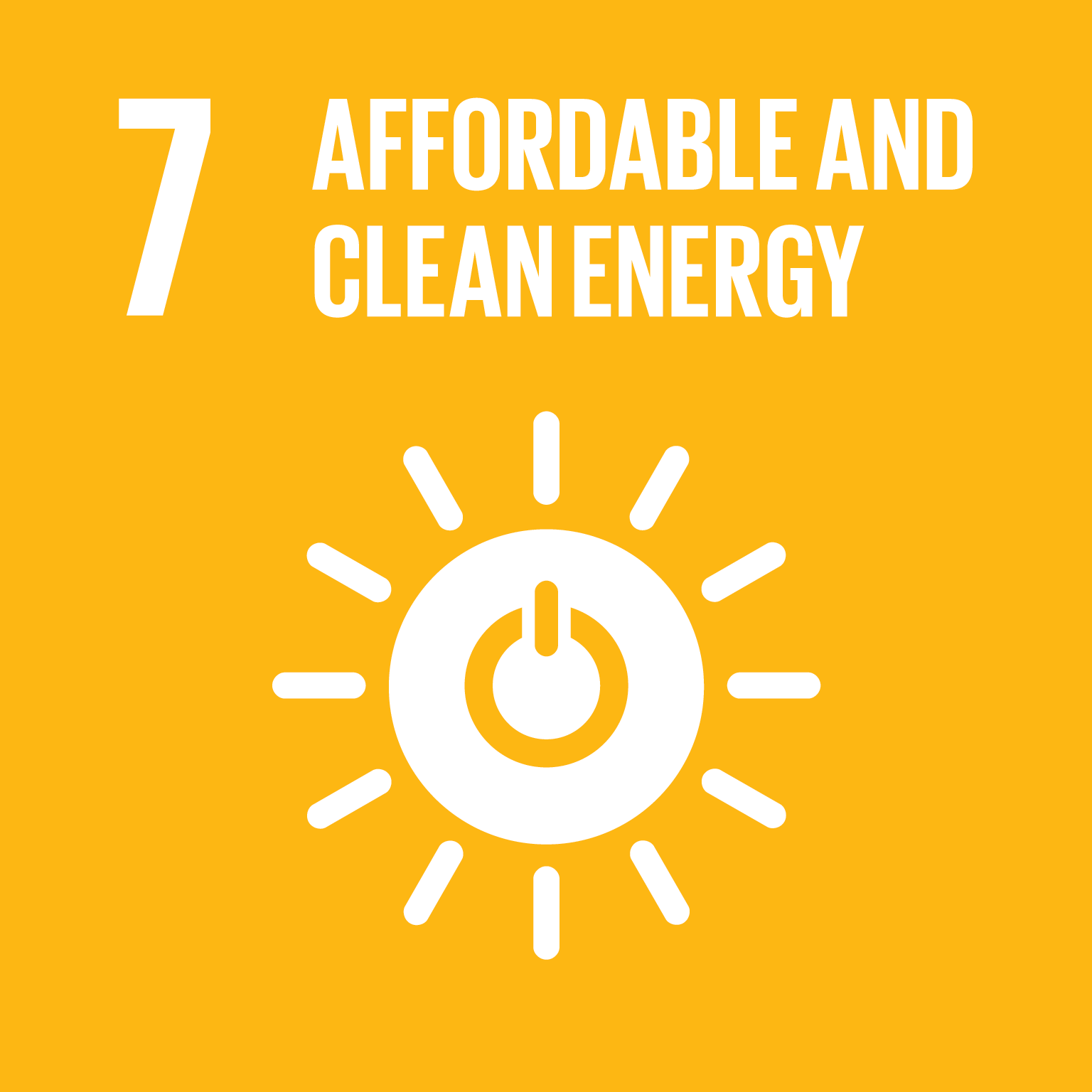 Ensure access to affordable, reliable, sustainable and modern energy for all
We are working with Marlow Energy Group to investigate the feasibility of installing solar panels at Marlow C of E Infant School to provide some of our energy needs. This is part of the drive to make Marlow a Zero-Carbon town.
Promote sustained, inclusive and sustainable economic growth, full and productive employment and decent work for all
Build resilient infrastructure, promote inclusive and sustainable industrialization and foster innovation
Reduce inequality within and among countries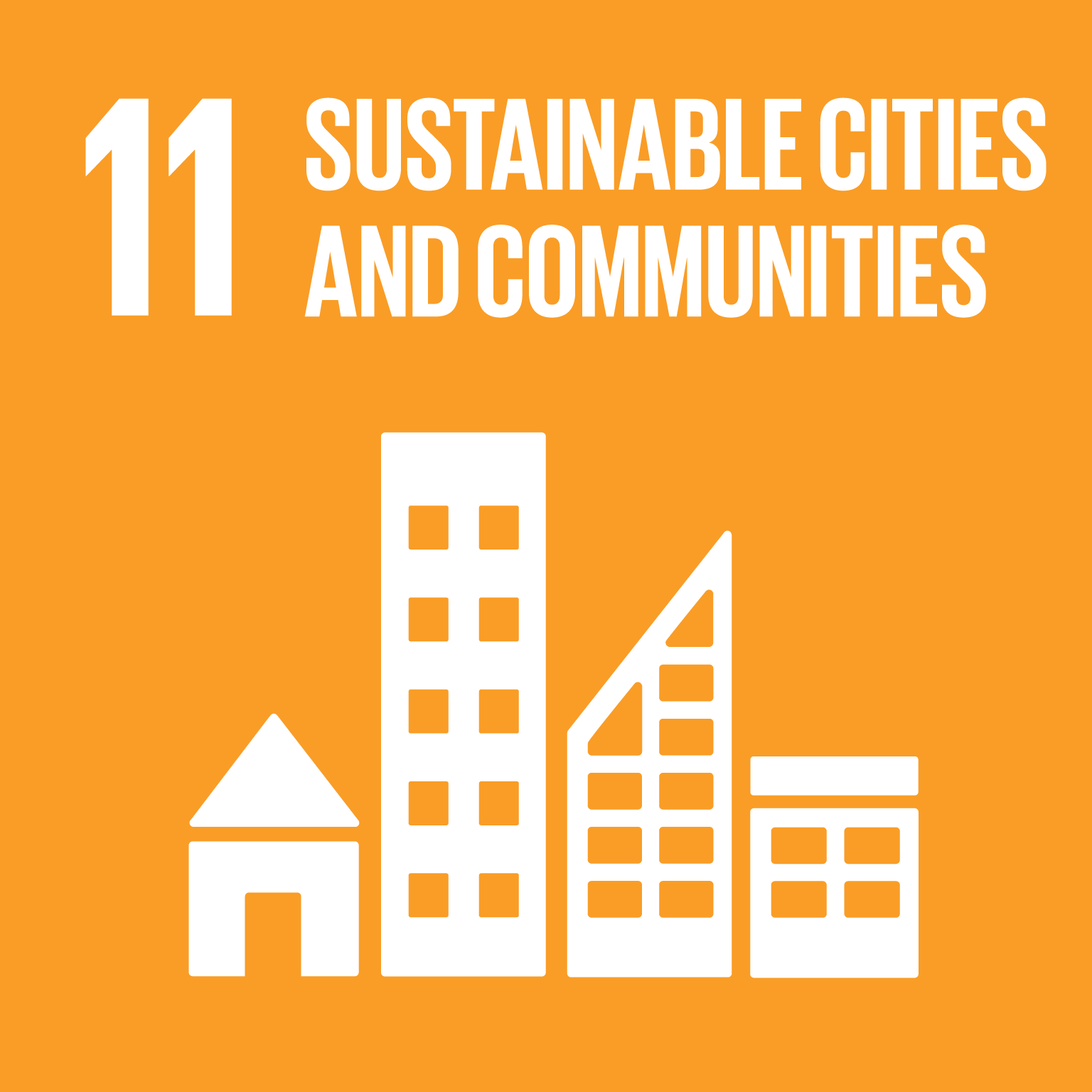 Make cities and human settlements inclusive, safe, resilient and sustainable
We are working with Marlow Energy Group to make Marlow a Zero-Carbon town.
We have also worked with the Keep Britain Tidy campaign to encourage our pupils to litter-pick and to keep our town tidy. Within our school grounds, we have planted a wildlife corridor to encourage native species.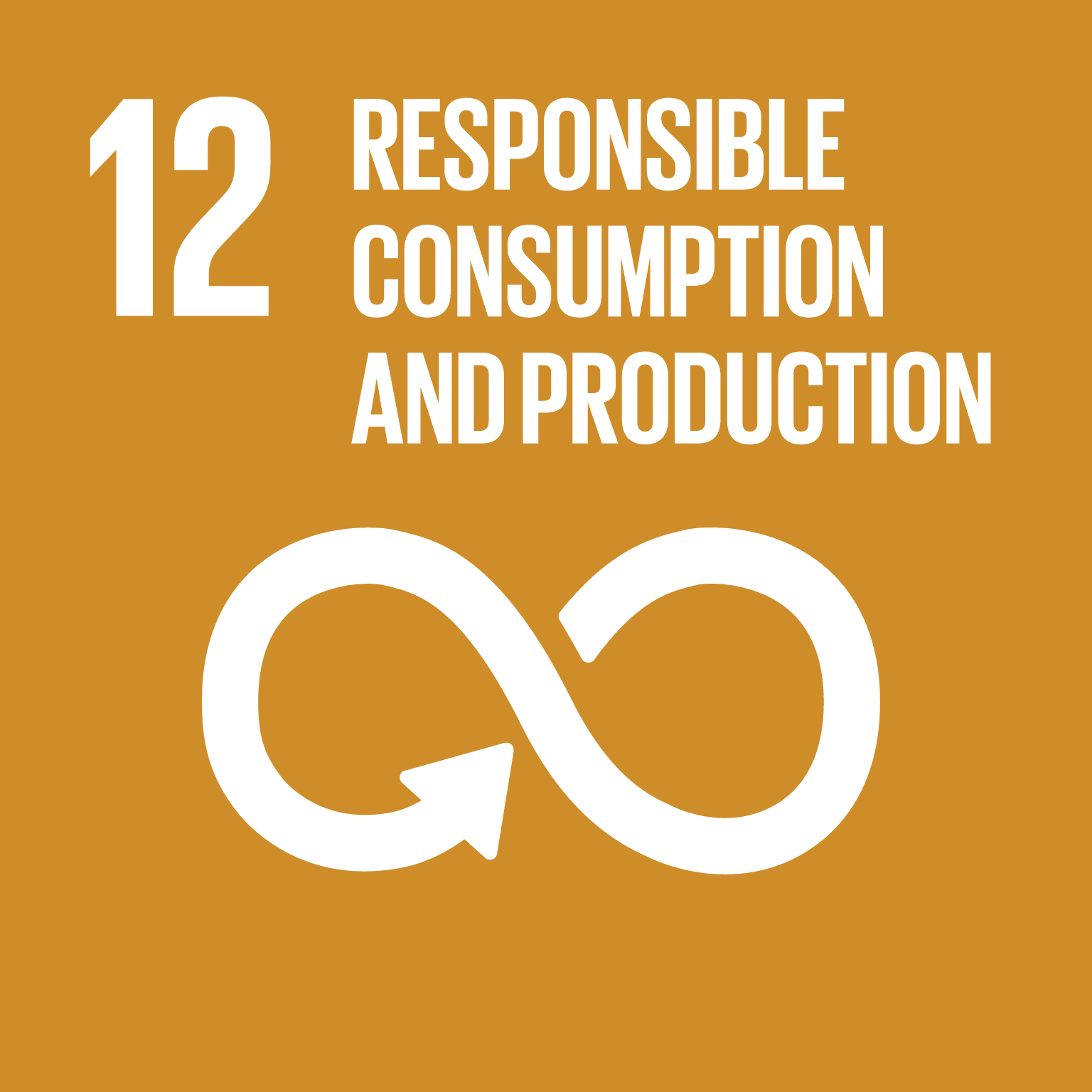 Ensure sustainable consumption and production patterns
The Eco Warriors were concerned about the use of disposable cartons for the delivery of milk in school. They wrote to our supplier, Coolmilk, and arranged for our milk to be delivered in glass milk bottles. Milk is poured into reusable beakers for consumption by children and the milk bottles are sent back to the dairy to be reused. We are trying to reduce single-use plastic within school wherever we can and have reduced laminating to a minimum using cardboard or reusable plastic sleeves where work needs to be durable. We have also changed the way we back our display boards in school using fabric that can be reused over and over in place of paper which is used once and then thrown away. We continue to look at the way we consume products within our school and make changes to more sustainable products wherever we can.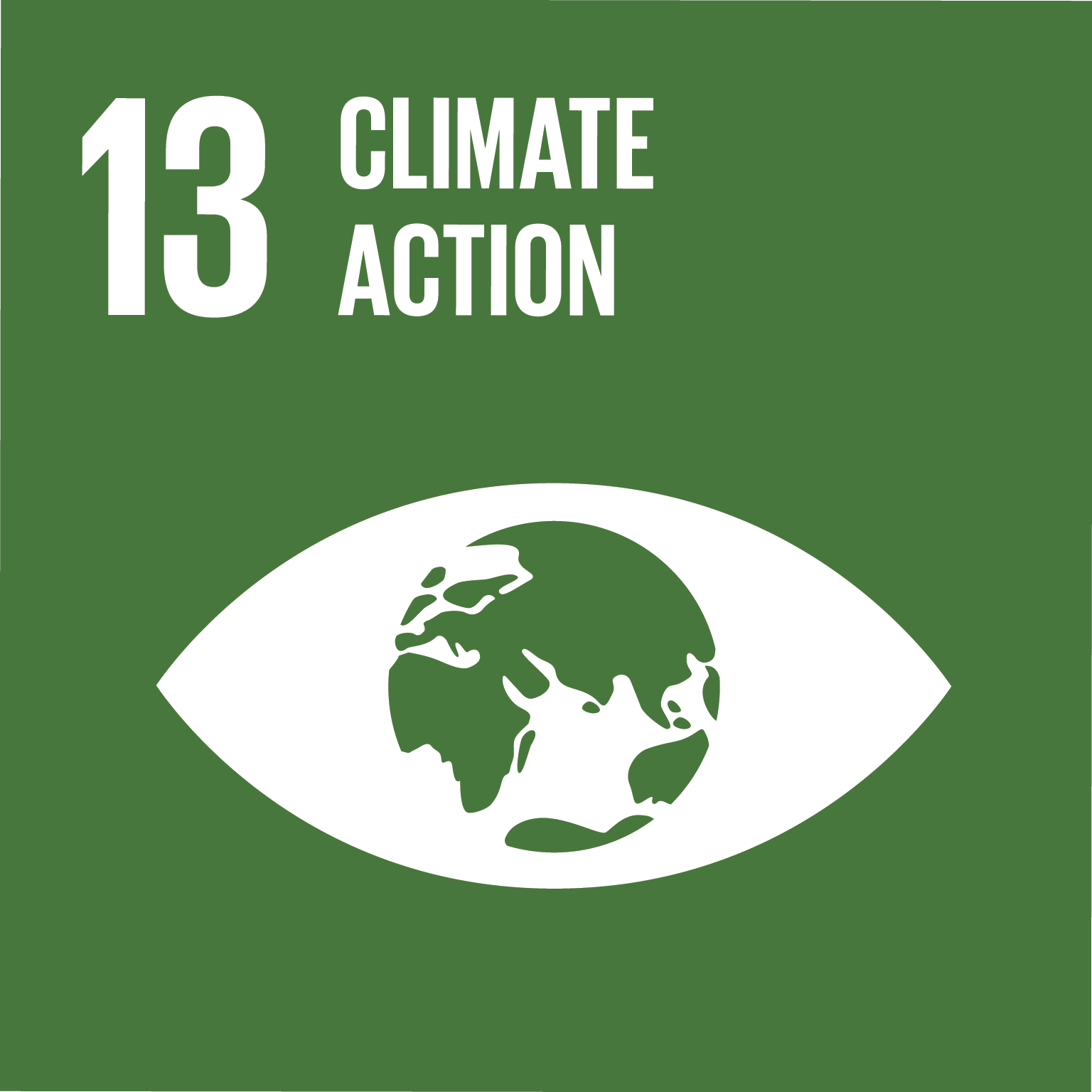 Take urgent action to combat climate change and its impacts
The Governors of our school, on behalf of the school Eco Warriors, issued an Environment and Climate Emergency Declaration in October 2019 and continue to work within our school to combat climate change. They continue to look at ways our school can take action.
We are taking part in a school twinning project between United Society Partners in Gospel and the Church of South India which is a school based mutually beneficial environmental education programme. We have been twinned with CMS LPS Urakam, a lower primary school in Kerala. We hope that by sharing ideas about conservation and the environment with them we can learn from each other and make changes to benefit us all.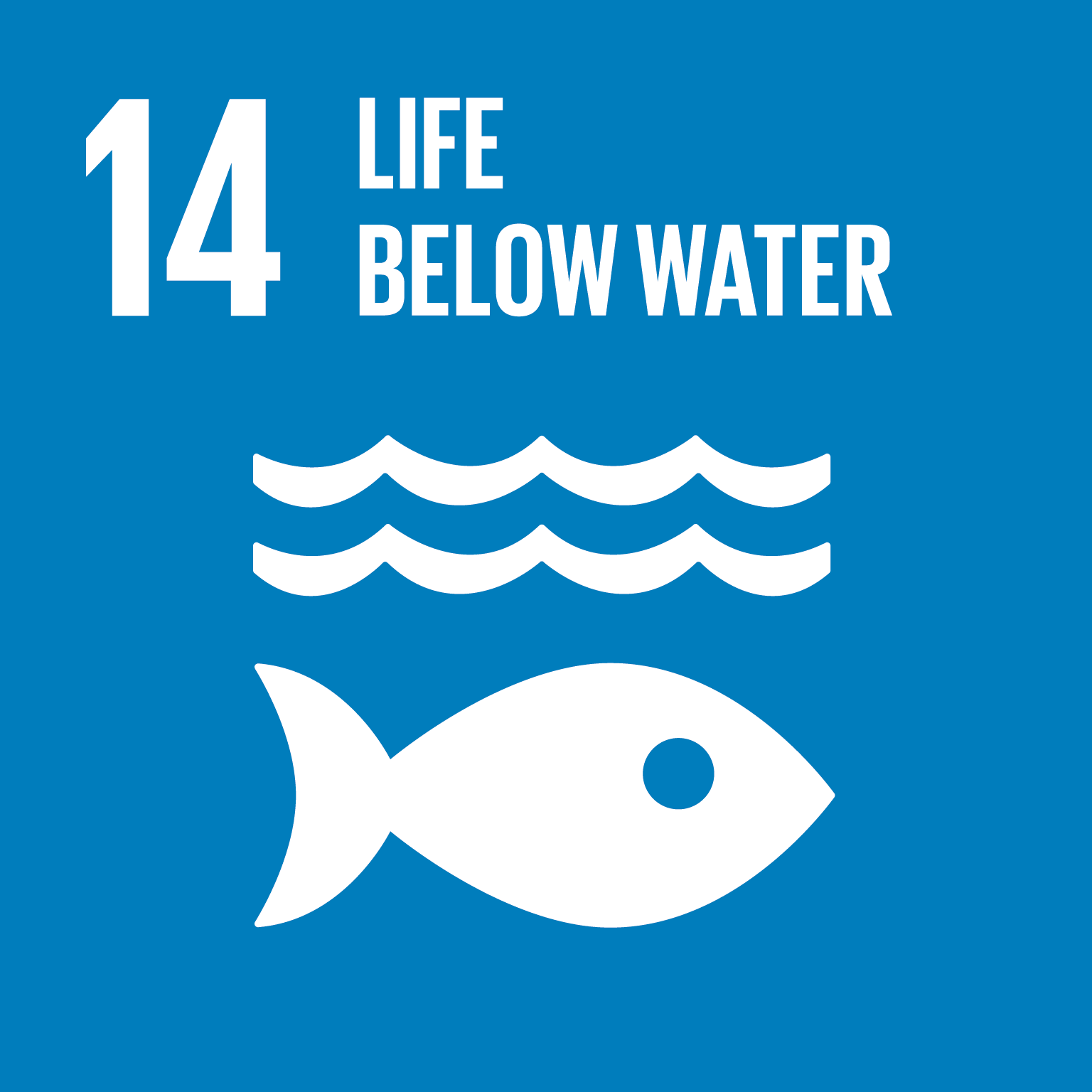 Conserve and sustainably use the oceans, seas and marine resources for sustainable development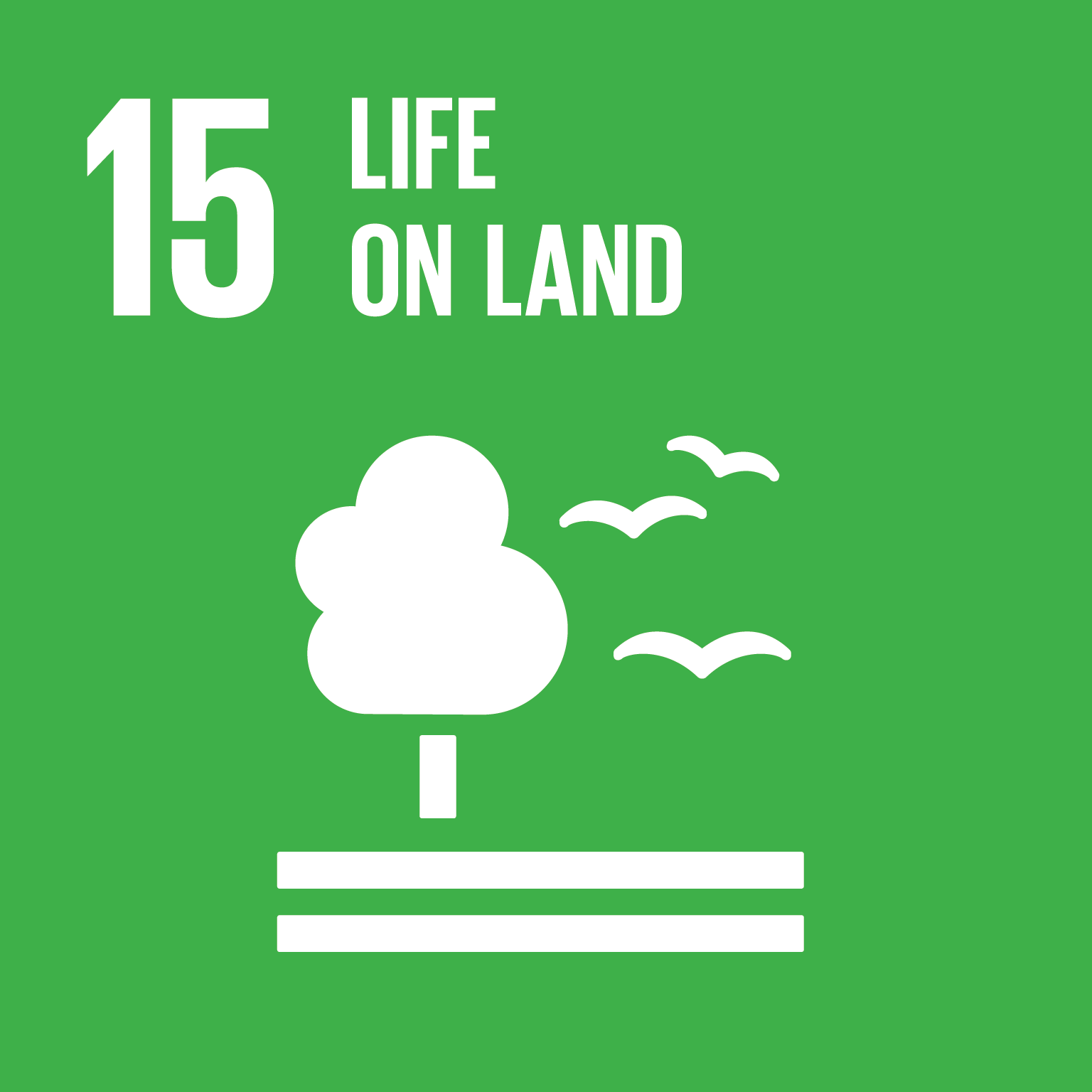 Protect, restore and promote sustainable use of terrestrial ecosystems, sustainably manage forests
At Marlow C of E Infant School, we have worked hard over the past few years to improve the ecosystem of our school grounds. We have rejuvenated our Wild World area to provide a wide variety of habitats including meadowland, ponds and pollinating plants. We have also set aside a tract of land around the edge of our school grounds as a wildlife corridor. This has been planted with native trees and hedging plants and is left unmown for grass and wildflowers to grow and provide food and cover for small mammals.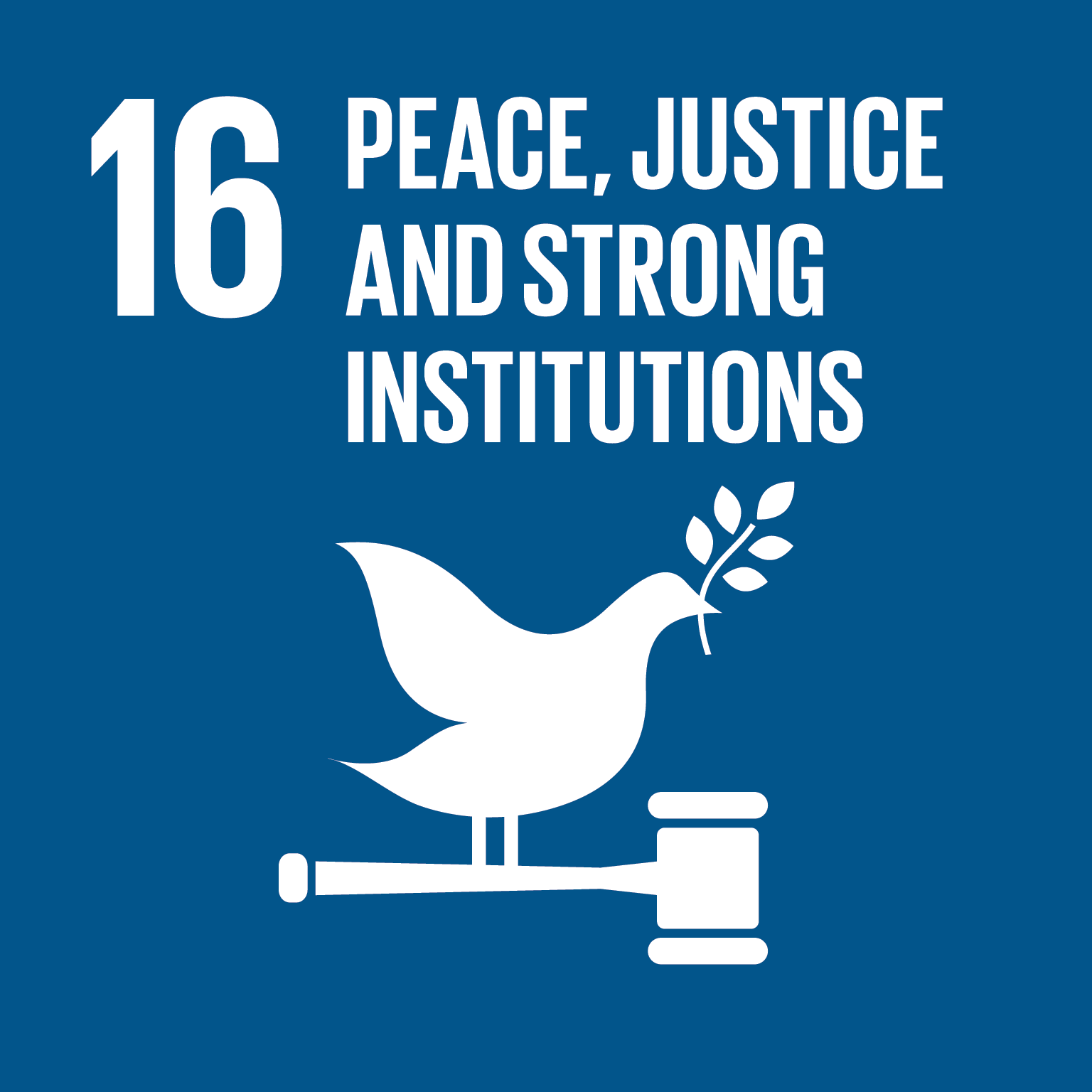 Promote peaceful and inclusive societies for sustainable development, provide access to justice for all and build effective, accountable and inclusive institutions at all levels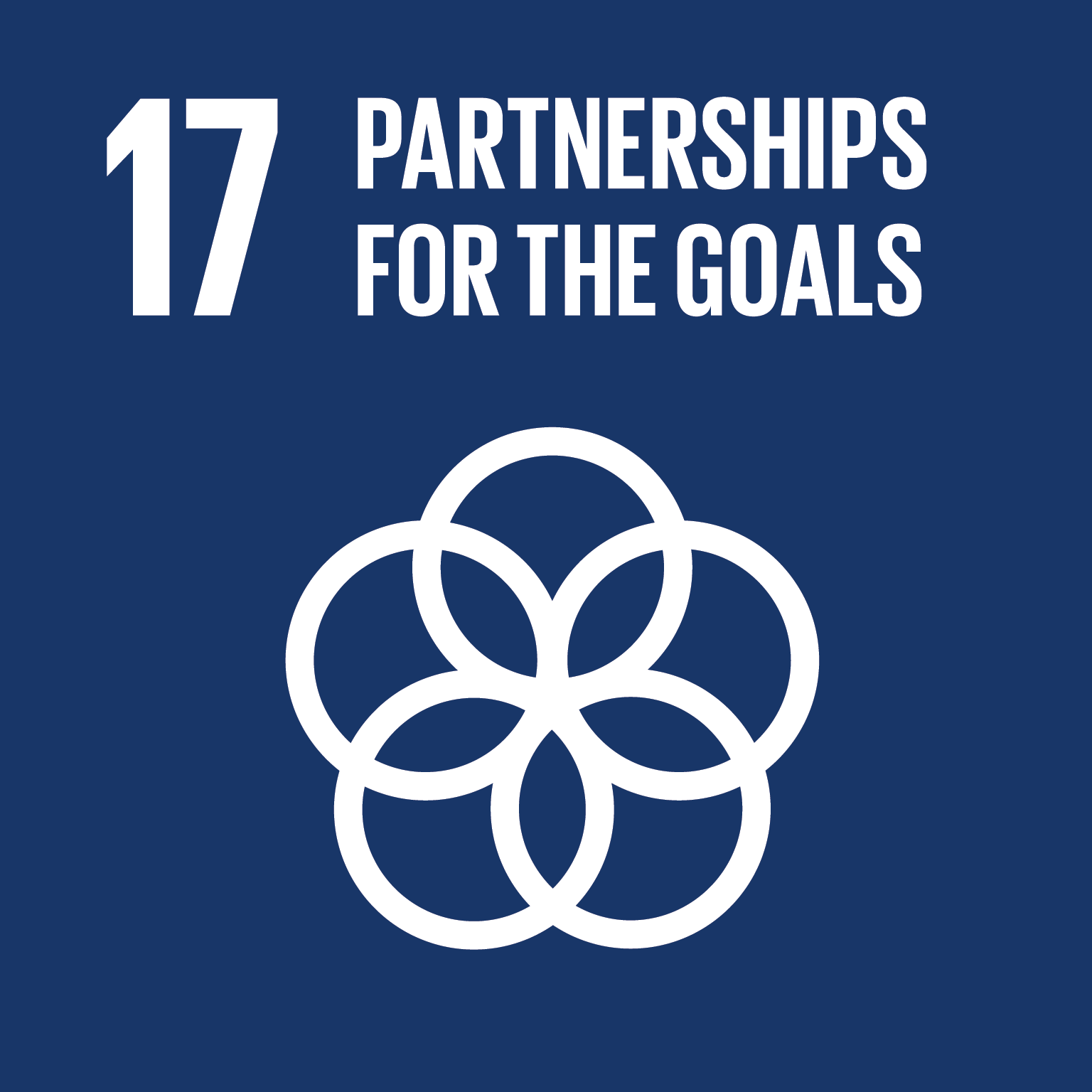 Strengthen the means of implementation and revitalize the global partnership for sustainable development