Supporting Organisations
These are some of the organisations which can provide support or advice for issues around child safeguarding.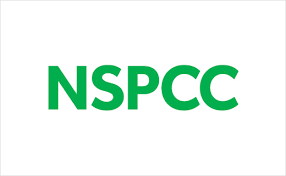 The National Society for the Prevention of Cruelty to Children is a charity campaigning and working in child protection in the United Kingdom and the Channel Islands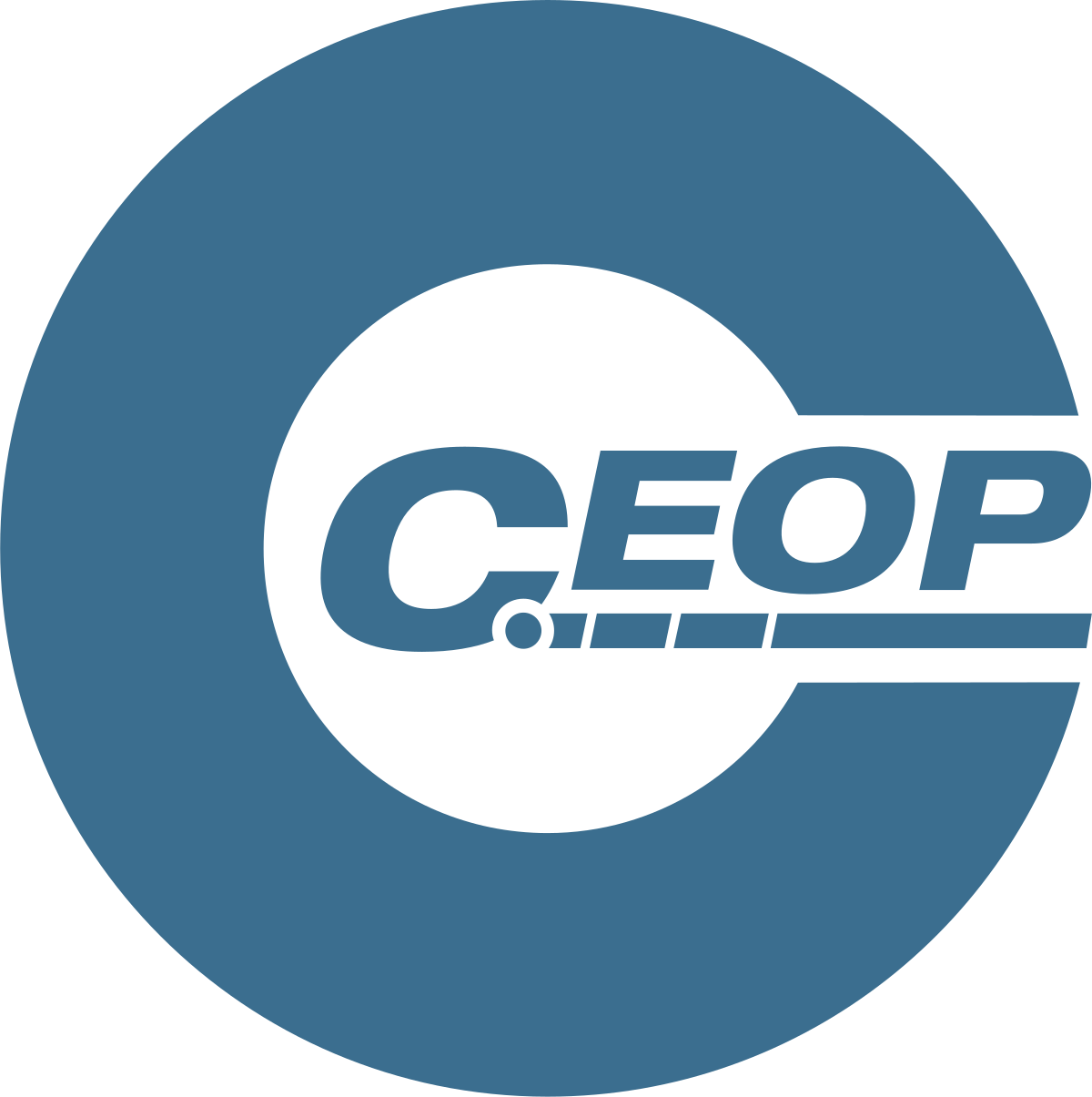 The Child Exploitation and Online Protection Command, or CEOP Command, is a command of the UK's National Crime Agency (NCA), and is tasked to work both nationally and internationally to bring online child sex offenders, including those involved in the production, distribution and viewing of child abuse material, to the UK courts.
https://www.ceop.police.uk/safety-centre/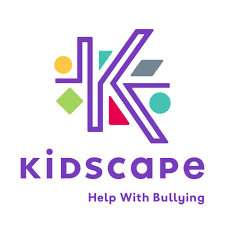 A UK charity which aims for all children to grow up in a world free from bullying and harm, with adults who keep them safe and help them to reach their full potential.They provide children, families, carers and professionals with advice, training and practical tools to prevent bullying and protect young lives.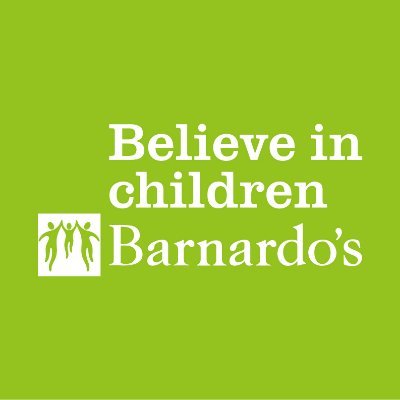 Barnardo's is a British charity founded by Thomas John Barnardo in 1866, to care for vulnerable children.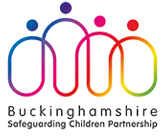 Buckinghamshire Safeguarding Children Partnership