Special Educational Needs and Disability
Our CHristian vision
Then God said, "Let us make humankind in our image, in our likeness" Genesis 1:26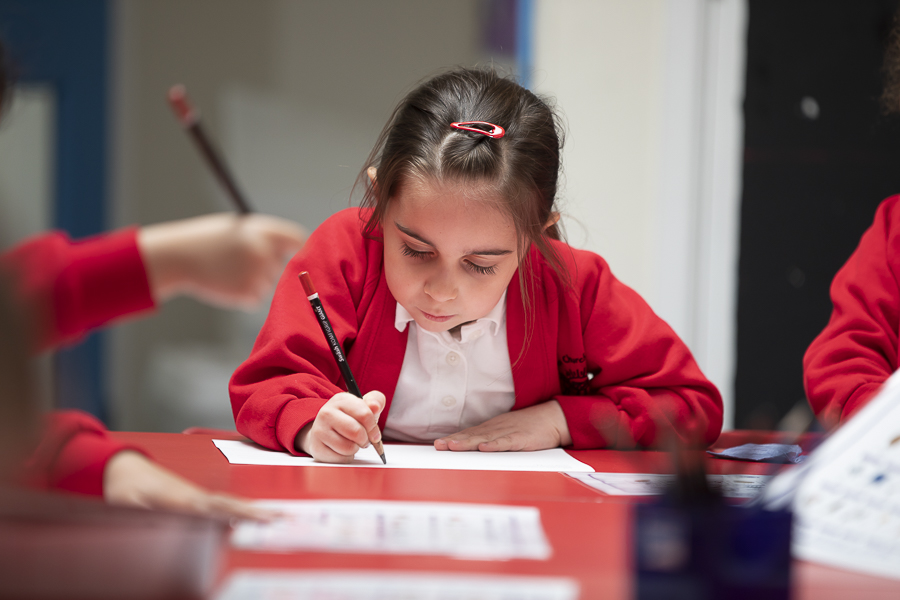 Our belief is that every individual is created in God's image and therefore is precious and valuable. We believe in treating everybody with respect and dignity because we acknowledge everyone's God given value and unique identity.
Marlow C of E Infant School has a dedicated SEND team who, with early identification and flexible resources, are able to support all children, whatever their needs, to reach their full potential.
Mrs S Downing - Assistant Headteacher & SEND Co-ordinator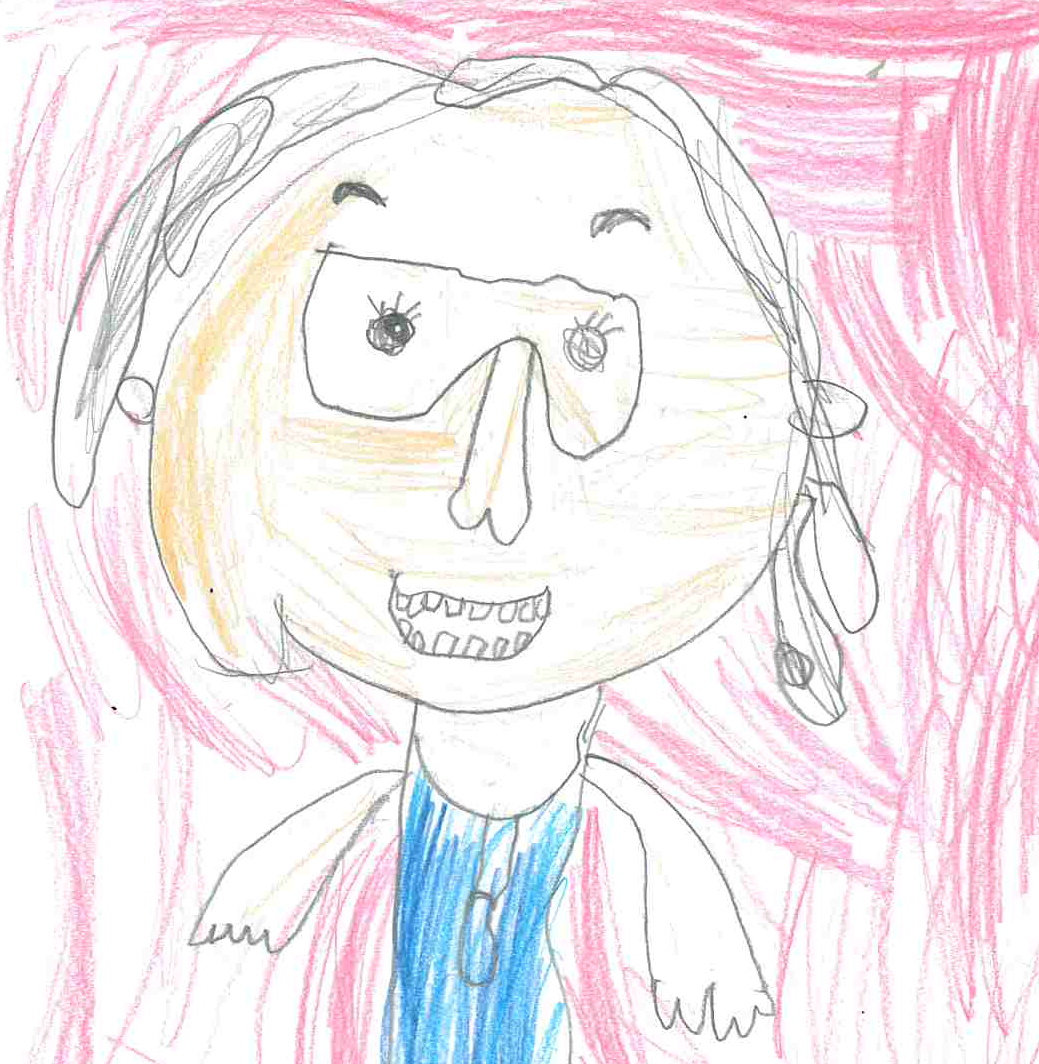 After gaining my degree in Music from Reading University in 2000, I returned a few years later to complete my PGCE in secondary Music teaching. I am currently back at Reading University to complete my SENCO Course, which I am on course to complete by October 2017.
I started my teaching career at an all boys school in Wokingham. This role was immensely enjoyable but it is hard to think that my year 7 pupils in my form are now in their 20's! I left to have my daughter and then returned to teaching part-time at Waingels College in Woodley. After 3 years I left to have my son and I then took a break from teaching to bring up my children and spend valuable time with them.
I started at Marlow C of E Infant School as an SEN Teaching assistant in 2014. I enjoyed every moment of this role and worked with children across the school. In 2016 I commenced a new challenge as SENCO (Special Educational Needs Co-Ordinator) and I am immensely enjoying this and looking forward to further challenges and fun with my school family.
Mrs Moore - SEN Higher Level Teaching Assistant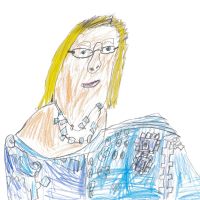 I joined Marlow C of E Infant School in 1997 as a welfare assistant after working for almost 8 years in Sandygate Playschool, which was then part of the school. The class teacher and Headteacher noticed I had an empathy for the children with additional needs and I was asked to train in S.E.N. I completed an Oxford Professional Qualification course supporting children with S.E.N in October 1999 and then a further course with Oxford Brookes University for Specialist Teaching Assistants in 2000. I achieved HLTA status in 2006. I enjoy working with the children and helping them to reach their full potential.
Mrs C Hawkins - SEN Teaching Assistant
I was a stay at home mum for 4 years following a career as a solicitor and was looking for a new challenge. My daughter started at Marlow C of E Infant School in 2016 and I came in as a parent helper which I loved and I quickly realised that working with children in school was where I wanted to be. I joined in 2018 for a month as a class TA then joined the SEN team in September 2018. I feel privileged to work in such a caring environment and enjoy seeing the children develop and grow. Outside of school I have two young children who keep us very busy!
Mrs L Phillips - SEN TEaching Assistant
After many years' experience helping in schools, firstly as a parent helper listening to children read, then helping groups of children in science, maths and literacy lessons, I joined Marlow C of E Infant School in 2014 working one-to-one with a child in Year 2. As a member of the SEN team, I support children throughout the school with their different educational needs, working one-to-one or with small groups. I am continually fascinated to see how children develop their character and progress in their learning.