Physical Education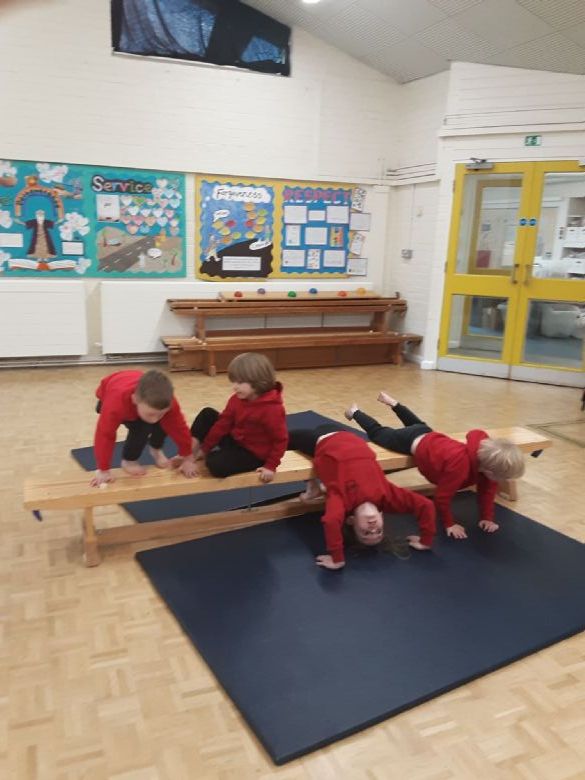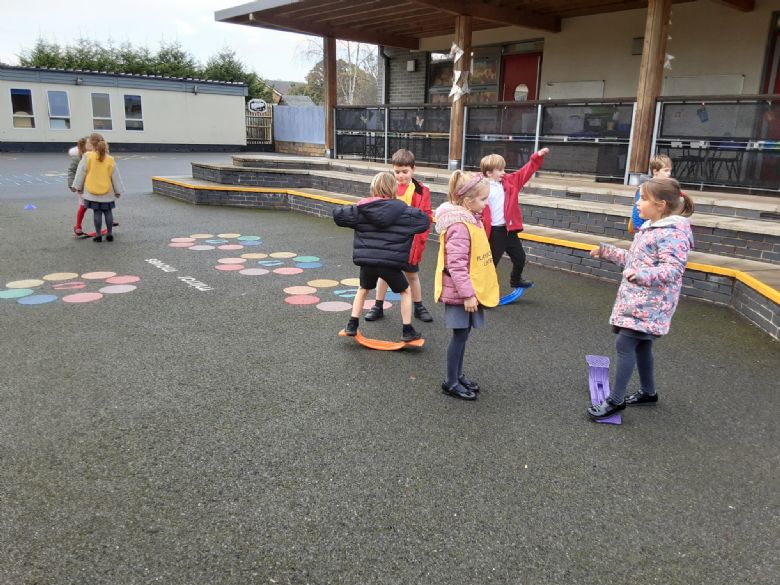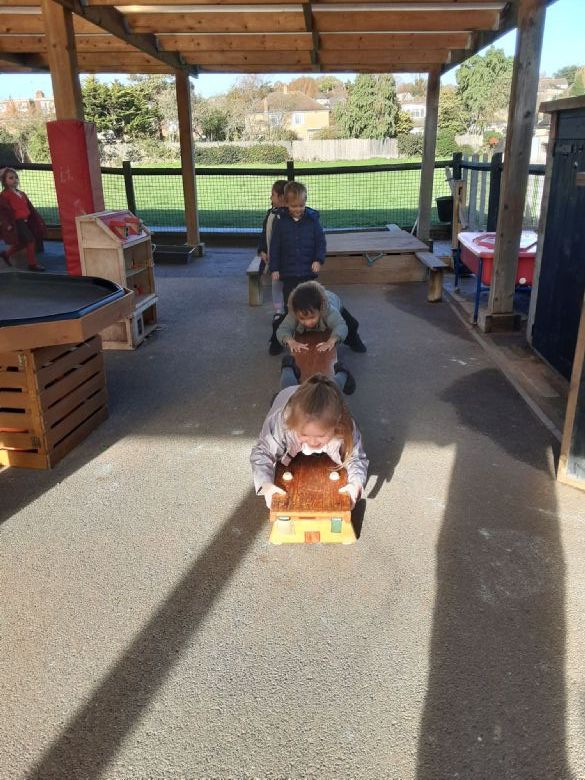 Intent
Physical education is the planned, progressive learning that takes place in school curriculum timetabled time and is delivered to all pupils. The context for the learning is physical activity, with children experiencing a broad range of activities, including gym and dance. Physical education supports all pupils to become physically confident, therefore supporting their health and fitness. At Marlow C of E Infant School we are committed to ensuring we help every child create a lifelong love of movement, develop healthy lifestyles and a new ambition to keep active.
At Marlow C of E Infant School we deliver a high-quality inspiring PE curriculum that focuses on 'stage not age' and where children develop their fundamental movement skills alongside developing their physical literacy, emotional and thinking skills. This then supports our commitment to looking after their mental health wellbeing. Our PE curriculum is specifically built and delivered to enthuse, inspire, include and engage all pupils whatever their stage and ability. Working on the children's social, personal, cognitive, creative, physical and health and fitness 'cogs', alongside the school's Christian values, helps children to reach their full potential and develop essential learning skills; ensuring we develop and nurture the whole child, to enable them to succeed in any walk of life. We aim to support our children and our love of movement with educating and helping our families to be more engaged in their children's well-being and health.
Good health supports successful learning. Successful learners support health. Education and health are inseparable

(World Health Organisation)

Implementation
Our PE curriculum is delivered using Create Development's; Real PE, Real Gym and Real Dance. All Year groups have their own dedicated scheme of work, which builds on previous learning experience. All children have clear learning journeys and progression of skills using this platform. Create Development have ensured that the learning is fully aligned with the National Curriculum and focuses on developing the children's ABCs of movement (Agility, Balance and Coordination) alongside the 6 'multi ability' cogs; social, cognitive, creative, healthy competition and personal skills. When these skills are worked on hand in hand with the cogs, the journey to a lifelong love of movement for a healthy body and a healthy mind is begun.
PE lessons in Key Stage 1 take place twice a week for every class within Marlow C of E Infant School. Hall provision is timetabled, but the teachers are encouraged to use the outside environment during good weather throughout the year, even taking PE equipment such as benches and mats out to facilitate the learning.
Across the year, one lesson per week is a dedicated PE lesson which supports mastering and applying basic fundamental movement skills; agility, balance and coordination. The other lesson of the week will be either dance, gym or games/skill applications.

In Reception, PE lessons take place once a week and focus on developing coordination, balance and agility. During the year Reception children will also develop their Gym skills using Real Gym.
Real PE
Lesson format examples:
Year 1:

Year 2:

Lessons for EYFS and Year 1 are story-based to engage and develop skills around a theme. Both year groups use the same stories and skills but the learning progresses across the year groups. In Year 2, the lessons remain in the same format focusing on the skills and the application of this skill rather than a thematic approach.
Year R and 1: Year 2:


Real Gym:
The skill element of Real Gym is made up of 5 areas - Shape, Balance, Travel, Flight and Rotation. Each skill is explored and developed through 7 stages. The first three help children learn and develop their skills through floor work, with the remaining four stages showing how they can begin to develop their skills in different contexts - hand apparatus, low apparatus, partner work and large apparatus. The skills matrix can be explored both vertically (within the skill area) or horizontally, for example, by developing all five skills using large apparatus available in our school. These lessons follow the same warm up, skill, skill application and review as the Real PE lessons.

Real Dance: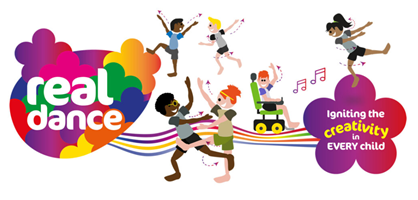 Real Dance is currently only used for Key Stage 1 as the focus in Reception is to develop the children's fundamental movement skills and ensure that the Early Years Framework is covered. Real Dance has been developed to ensure every child can experience the joy and freedom of creativity through dance. With a range of music styles on offer the children develop their creativity through linking movements they have explored as individuals and with partners and children develop their ideas across the lessons and build to a group performance of their work to music.

Impact
The impact of our Physical Education curriculum is that children at Marlow Infant develop their fundamental movement and social skills alongside their love of moving. Under the guidance of the Teaching staff, the children are encouraged to try new skills and to reach and beat their 'personal best'.
The vast majority of pupils meet the end of Key Stage 1 expectations, and they all will have experienced a wide range of movement and sports.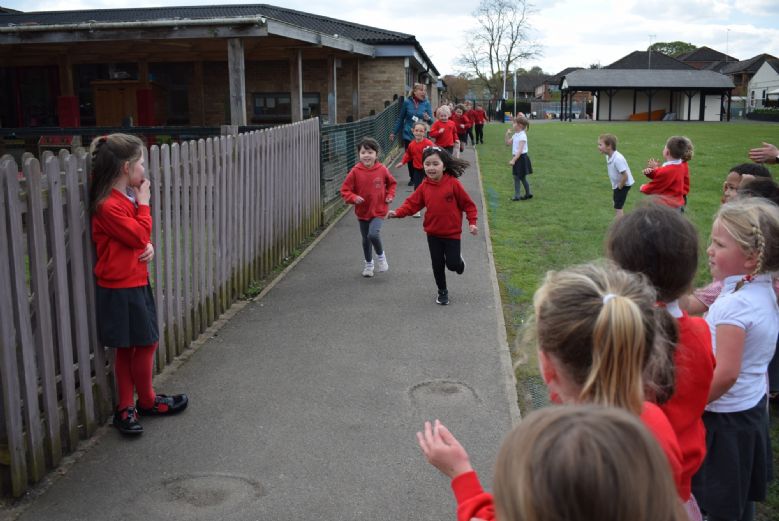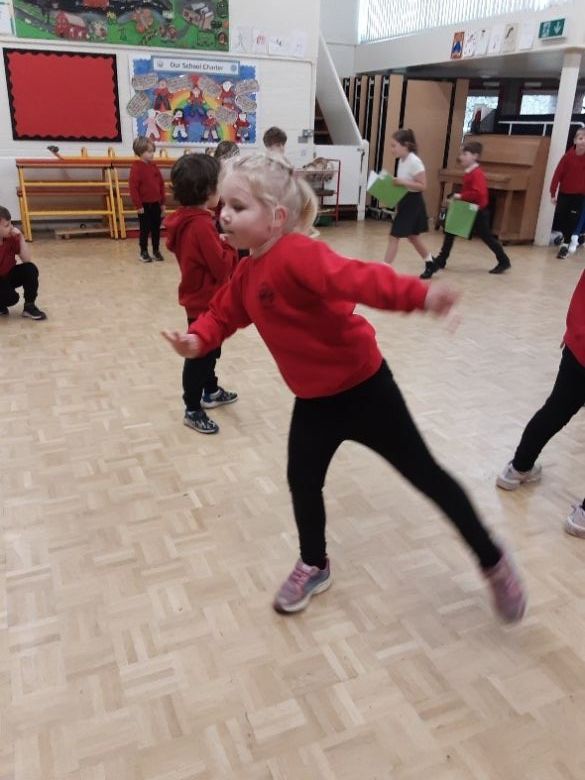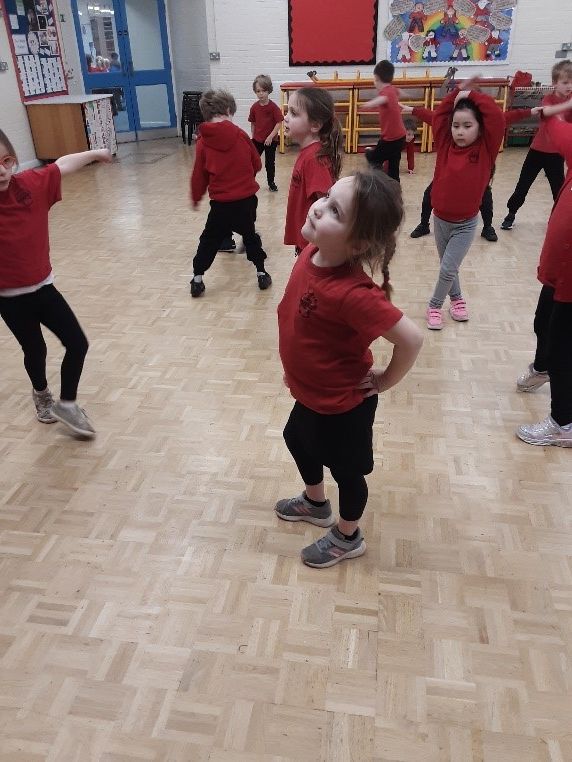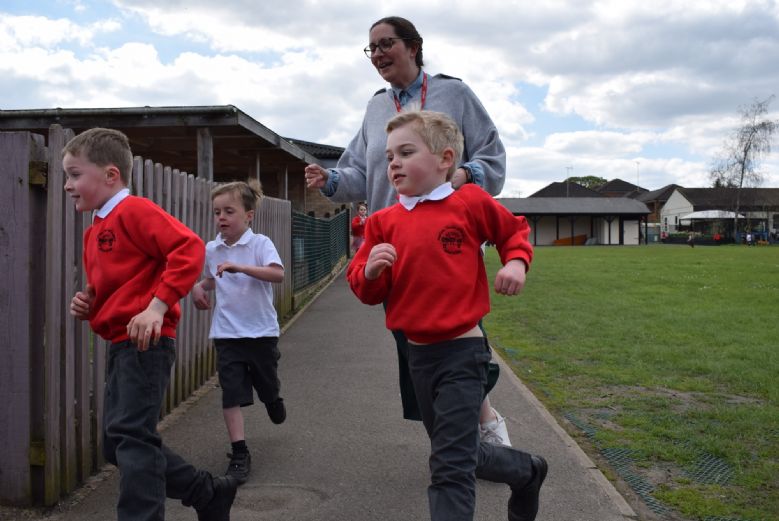 Never underestimate the power of dreams and the influence of human minds'
Wilma Rudolph, American Olympic Sprinter
https://www.womenshistory.org/education-resources/biographies/wilma-rudolph
London Mini Marathon Medals