Physical Education
Intent
At Marlow Church of England Infant School, we are committed to ensuring that we help every child create a lifelong love of movement, develop healthy lifestyles and a new ambition.
Physical education is the planned, progressive learning that takes place within the school curriculum timetabled time and is delivered to all children.
The context for the learning is physical activity, with children experiencing a broad range of activities, including sport and dance. Physical education aims to ensure all children become physically confident in a way that supports their health and fitness.
Our aim is to deliver a high-quality inspiring PE curriculum that focuses on 'stage not age'. Our PE curriculum is specifically designed and delivered to enthuse, inspire, include and engage all pupils whatever their stage and ability.
Children develop their fundamental movement skills alongside developing their physical literacy, emotional and thinking skills. This supports our school's commitment to the mental health wellbeing of all our children.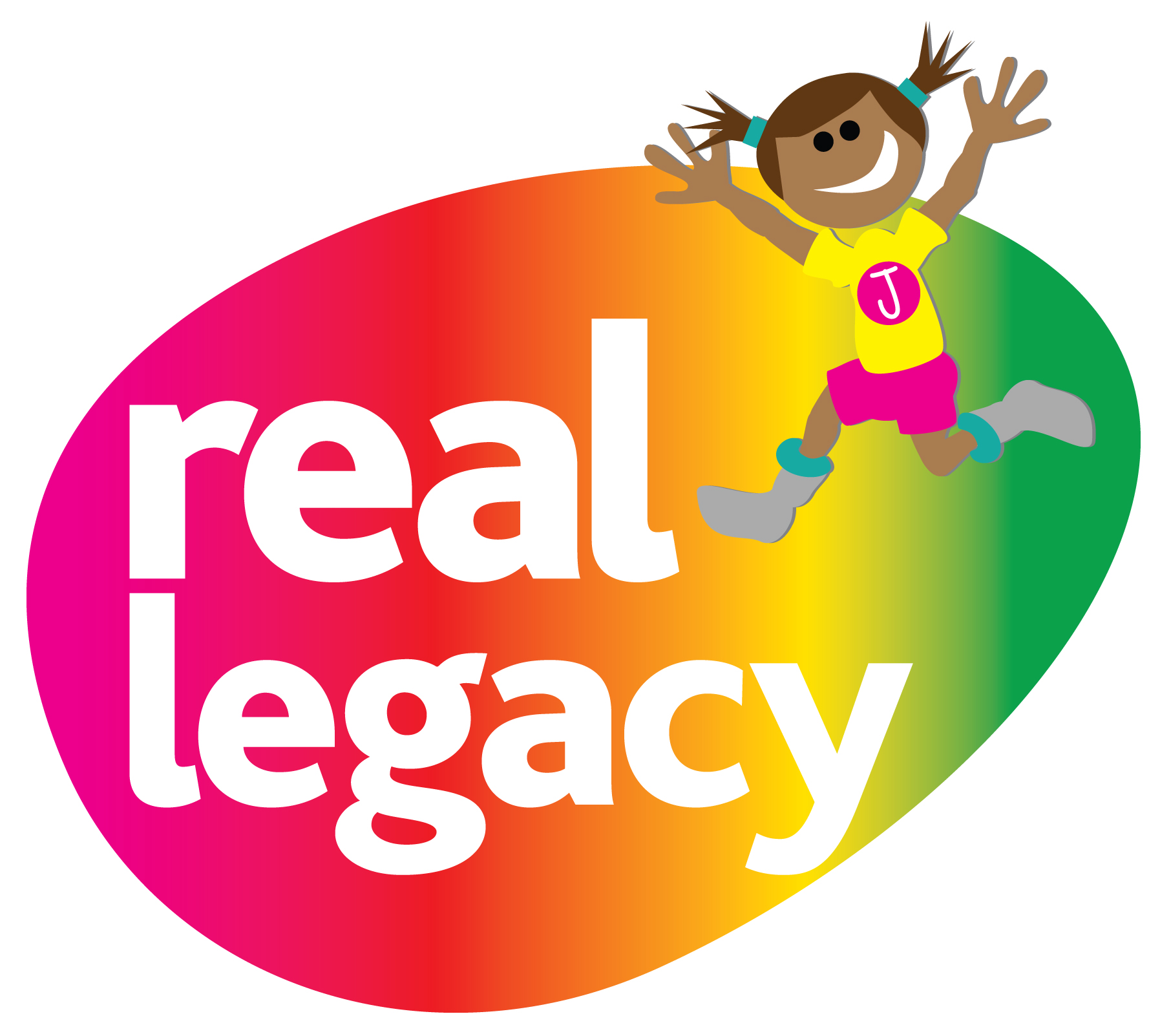 Marlow Church of England Infant School is proud to be a real legacy school, one of the first in Buckinghamshire. real legacy allows us to bring the school, home and the community together to enable cultural change.
Working on the children's cogs' - social, personal, cognitive, creative, physical and health and fitness, alongside the school's Christian values, helps children to reach their full potential and develop essential learning skills for their future.
Not only are we on a mission to get our children more active by developing the fundamental physical skills that are so often overlooked, but our PE lessons are also centred around the child to enable them to be successful in the classroom and in later life.
We aim to support our children and our love of movement by educating and helping our families to be more engaged in their children's well being and health.
"Good health supports successful learning. Successful learners support health. Education and health are inseparable"

(World Health Organisation)