Our Christian Vision
Our school Christian vision, guides our approach to everything that we do at Marlow Church of England School.
Then God said, "Let us make humankind in our image, in our likeness"

Genesis 1:26
This bible verse roots our school vision. It tells us that every individual is created in God's image and so this leads us to conclude that everyone is precious and valuable. As a result of this we focus on treating everybody with respect and dignity because we acknowledge their God given value and unique identity.
To help us achieve our vision we concentrate on: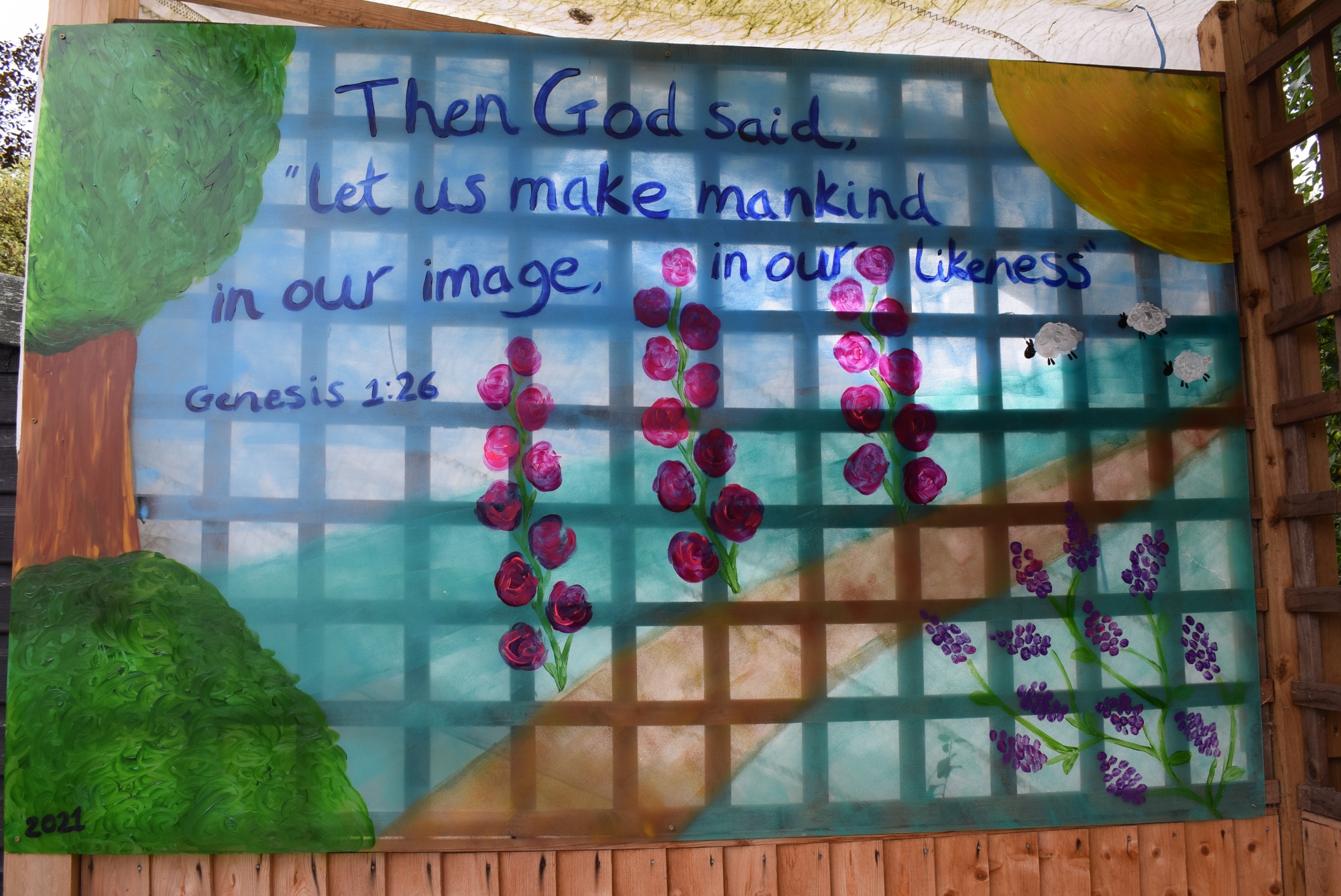 Embracing the uniqueness of everybody and being inclusive of all
Empowering all to be enthusiastic learners
Ensuring that every child feels nurtured, supported and safe
Enriching learning through progressive teaching methods and technology
Being responsible to and for society
Being good citizens of the planet
Embodying a Christian and spiritual community
Being guided by our values of respect, kindness, perseverance, forgiveness, thankfulness and service