Maths
At Marlow Church of England Infant School, we endeavour to deliver a mastery approach in our curriculum.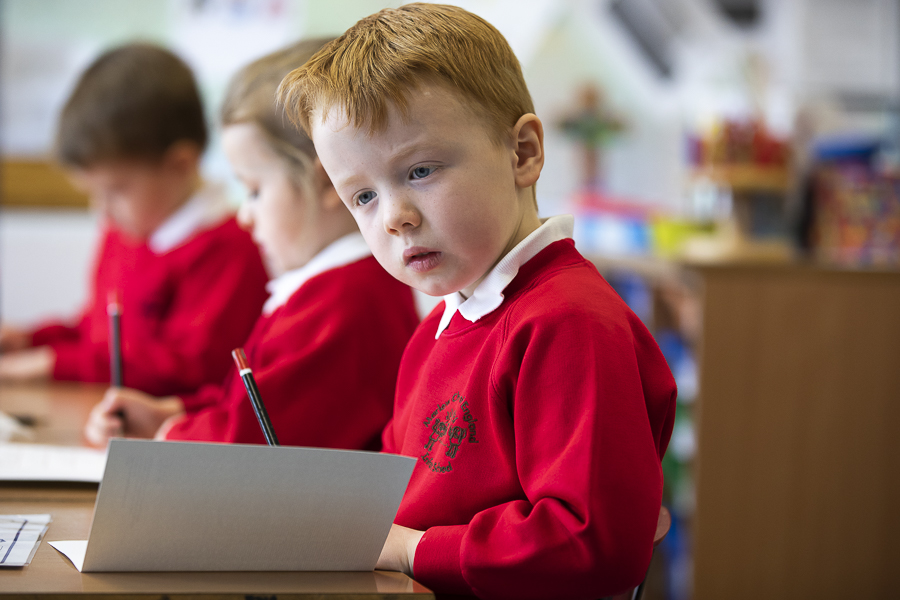 This describes the elements of classroom practice and school organisation that combine to give pupils the best chances of mastering maths.
Fluency which refers to knowing key mathematical facts and methods and recalling these efficiently is taught alongside our problem-solving activities and is often well supported in children's home lives.
Skills are built on as children progress throughout the school and their understanding is deepened before they are exposed to new concepts. We provide plenty of opportunities for problem solving and reasoning, which questions their conceptual understanding and transfers skills to different contexts.
We encourage the children to
persevere and remain patient when faced with a problem that proves more difficult to solve or has many different solutions
learn to solve problems in many different ways e.g. concrete, pictorial and abstract
practise voicing their opinions and sharing their approaches
listen to each other's ideas and acknowledge the different approaches that can be taken, reflecting on which approach was most suitable
question what they are being told, applying their own knowledge and skills to draw conclusions
Robert Bjork's work on desirable difficulty illustrates the importance of problem solving in order for learning to be embedded. In addition to teaching mathematic skills, it is our intention for the children to learn about themselves as learners and develop their personal qualities.
They will have the confidence to approach problems, the ability, perseverance and resilience to solve problems, good communication skills to work with others, the curiosity to question what they are told and the honesty to reflect on their own and others' approaches. In doing so, they will be well equipped moving forwards in their education and future lives.
Previously, Maths has been taught by memorising facts and following processes. It was often thought that people were either 'Maths clever' or not which has caused a lack of confidence in knowledge and skills for many people. The National Curriculum has recognised this and in the new framework has outlined the importance of developing a deeper understanding of the processes and patterns within number.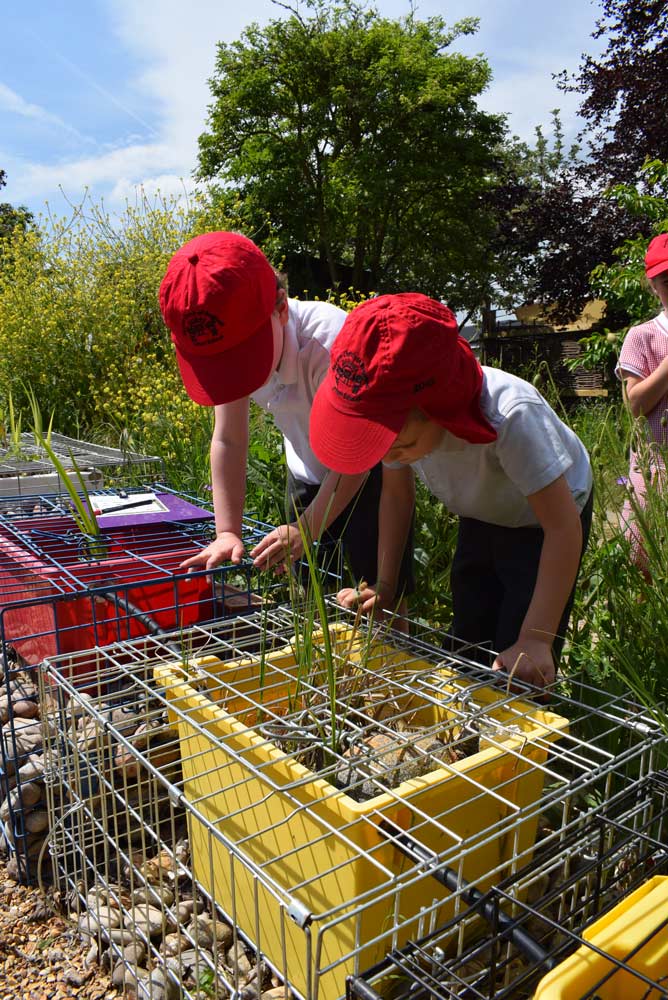 It states that 'Mathematics is a creative and highly inter-connected discipline that has been developed over centuries, providing the solution to some of history's most intriguing problems. It is essential to everyday life, critical to science, technology and engineering, and necessary for financial literacy and most forms of employment. A high-quality mathematics education, therefore, provides a foundation for understanding the world, the ability to reason mathematically, an appreciation of the beauty and power of mathematics, and a sense of enjoyment and curiosity about the subject.' (National Curriculum).