Geography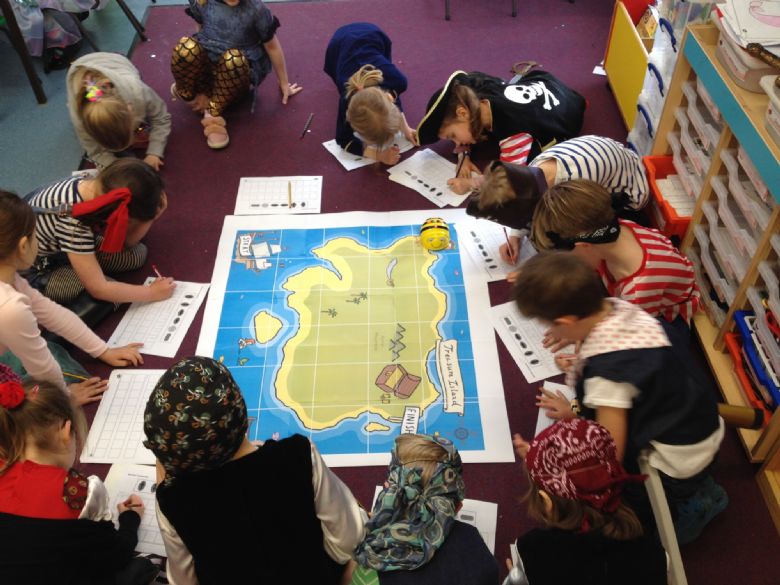 At Marlow Church of England Infant School, we aim to inspire the children to learn Geography through a hands-on approach and incorporate educational visits and field trips to study the local area.
The key to the Geography curriculum is igniting curiosity and encouraging children to conduct their own research to find answers to their questions. We also aim to inspire a fascination with the world around them, and its people, that will remain with them for the rest of their lives.
We equip our children with knowledge about places, people and their own locality, whilst nurturing critical thinking skills through explorations and investigation.
Throughout the school and as an integral part of the Geography curriculum, we are teaching our children what it means to be good citizens of the planet. As a Green Flag school, we have undertaken to find any means we can to learn how to save the planet and take action accordingly.
The children work with school staff, parents and members of the local community, as well as global links, to communicate the respect we believe the planet deserves, which is shown by all.
All skills learnt through the experiential topic areas such as enriching vocabulary, developing enquiry skills and learning how to ask questions support our children as they progress through their wider learning journey at our school.