Continuous Learning Provision in Year 1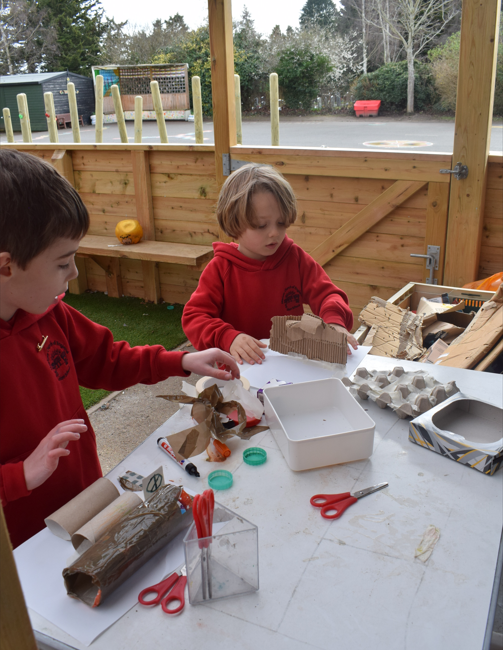 Research and our experience tells us that young children learn best through play and exploration, this is why we have built on the excellent practice found in Reception.
For our pupils, their transition from the Early Years Foundation Stage curriculum into Key Stage 1 remains engaging and exciting by embedding continuous provision into the curriculum, with an appropriate level of challenge. So far, in our journey with this approach, we have seen many positive outcomes for our children. Social skills have strengthened, well-being is high; our children are happy in their environment and there is so much enthusiasm for learning in our classrooms by adults and children alike.
Continuous provision allows us the flexibility to be creative with our timetable and to foster smaller group work. This enables higher quality interactions with our pupils; giving us additional opportunity to feedback to pupils and consolidate learning as well as allowing for higher quality interactions and modelling.
Teachers work with half of the class while our experienced Teaching Assistants support focussed work and quality interactions within the independent learning environment. Both children and adults benefit from this, and there is always an overwhelming positive and productive atmosphere.
Research from the Education Endowment Foundation suggests that by reducing class sizes you allow for an additional 2+ months additional progress over the academic year. We believe that adapting our teaching and being creative with our timetable has had a great impact and our children achieve well.
Enriching learning through progressive teaching methods and technology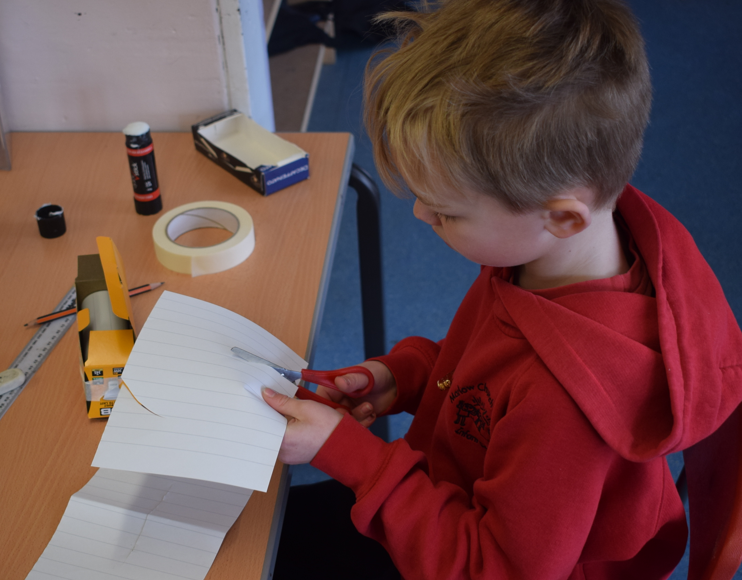 Every day our pupils get the opportunity to be an artist, writer, mathematician, architect, scientist, designer or a storyteller to name a few! Allowing pupils to have these play-based experiences enables and encourages all of them to become independent and resilient learners.
In Year 1 we use the term 'independent learning' with the children. This learning has a different purpose to the continuous and enhanced provision provided in the Early Years. Year 1 children are encouraged to consolidate their skills, knowledge and understanding through the National Curriculum subjects.
Pupils are introduced to weekly challenges for different areas of the National Curriculum, where they can independently apply skills which have previously been taught. The challenges set allow pupils to show us what they are able to do independently without any support.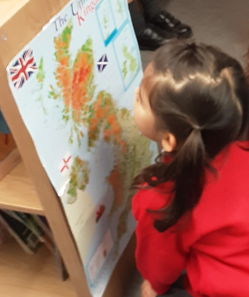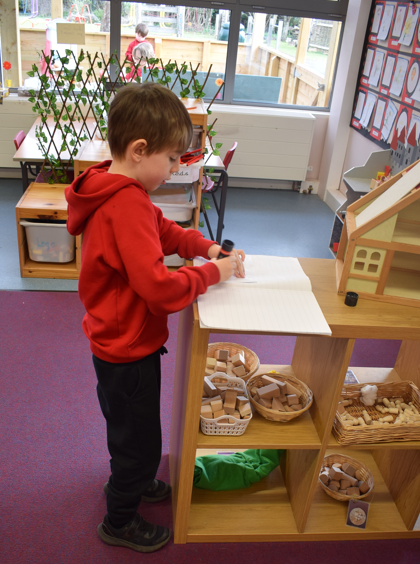 Classrooms in Year 1
The photographs below show some of the different areas the children can access during independent learning. The resources are labelled to ensure that learning opportunities are maximised, even when children are tidying away e.g. the labels encourage the pupils to read numbers, place the correct number of objects into a pot, identify the properties of shapes etc. Labelling differs in Year 1 compared to Reception and are linked to the expectations for the year group.
Our Year 1 classrooms consist of inviting areas and cosy corners which are resourced carefully to allow the children to be as independent as possible in their play. The outdoor areas support more physical development where the resources are on a much larger scale. This includes a mud kitchen, crates, drainpipes and wooden planks being used to create an endless range of structures!
Throughout the environment, both inside and outside, you will see busy, happy children who are focussed, active and engaged in a wide range of activities that they themselves have chosen.
Independent learning supports and encourages our children and staff to have a lifelong love of learning'