RRS ARTICLE OF THE WEEK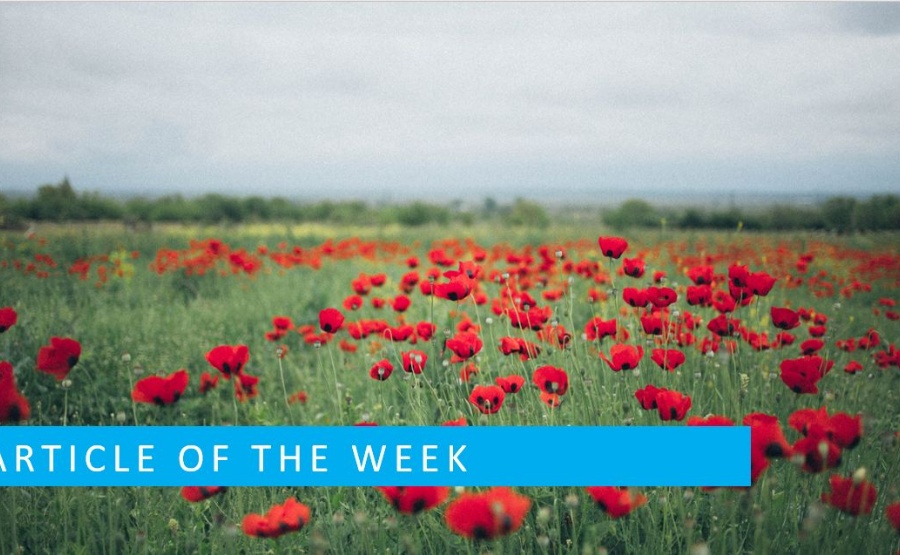 Remembrance Day is on November 11th
Remembrance Day is on 11 November and marks the day World War One ended, at 11am on the 11th day of the 11th month, in 1918. It is an opportunity to remember the service and sacrifice of all those that have defended our freedoms and protected our way of life in all conflict and wars.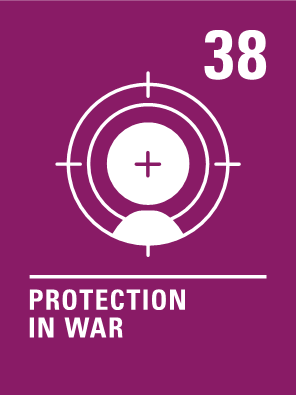 One article provides a particularly strong link this week:
Article 38 – War and Armed Conflicts
Governments must not allow children under the age of 15 to take part in war or join the armed forces. Governments must do everything they can to protect and care for children affected by war and armed conflicts.
Jenny introduces Remembrance Day & Article 38