Leadership Day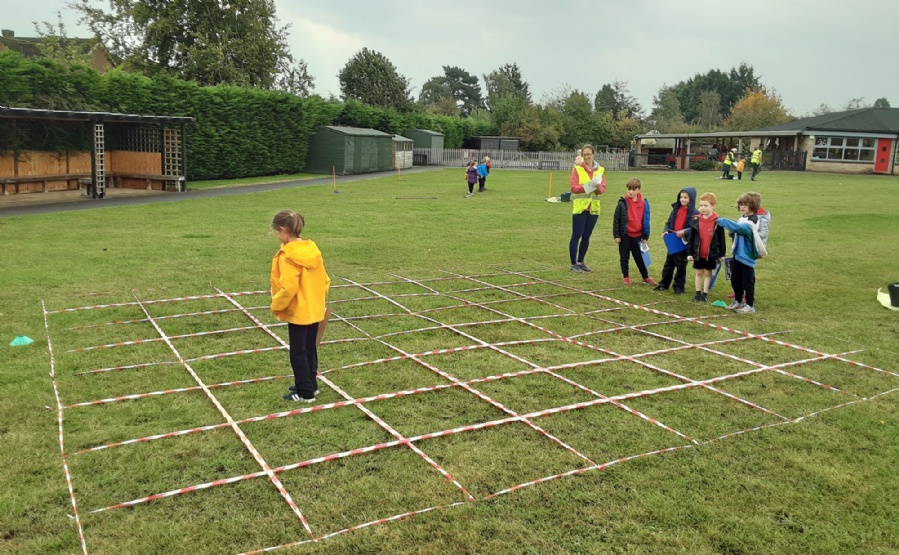 On Tuesday 19th October we held a Leadership Day for Year 2
In Year 2 we aim to give our children as many opportunities as possible to take on extra responsibilities and develop life skills. One of these opportunities is to become a Playground Leader, a chance for the children to build confidence and develop social and leadership skills by helping children and adults in school at lunch time.
The Leadership Day this week aimed to get the children thinking about what makes a good leader, working as a team and how our school values of Kindness, Respect and Service would apply to being a Playground Leader.
We would like to thank Al Hill who came in and ran some team building activities on the school field which allowed the children to think about working as a team and the values. We then spent some time in class discussing what leadership means.
The children in Year 2 will now be asked to apply for the role of Playground Leader if they wish to.
More photos can be seen here