RRS ARTICLE OF THE WEEK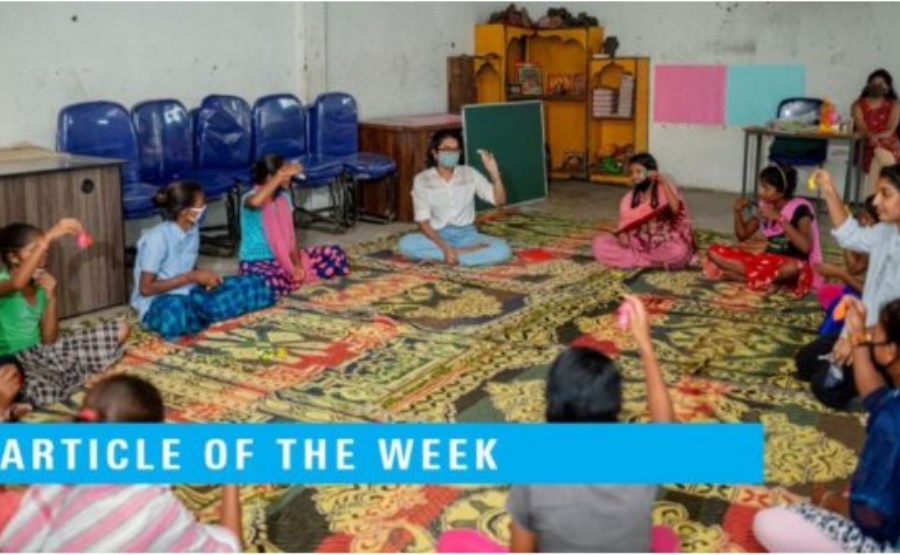 This week's article is linked to World Mental Health Day. This is an international day for global mental health education, awareness and advocacy against social stigma. It was first celebrated in 1992 at the initiative of the World Federation for Mental Health, a global mental health organisation with members and contacts in more than 150 countries.
Each October, thousands of supporters come to celebrate this annual awareness program to bring attention to mental illness and its major effects on peoples' lives worldwide.
Grace introduces Article 24 and World Mental Health Day
One article provides a particularly strong link this week.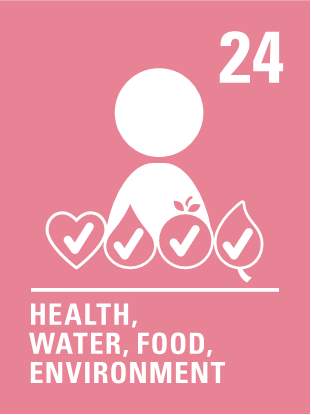 Article 24 – Every child has the right to the best possible health.
Governments must provide good quality health care, clean water, nutritious food, and a clean environment and education on health and well-being so that children can stay healthy. Richer countries must help poorer countries achieve this.
All the activities below are linked to the above article, you don't need to do every single activity but if you have time you can do more than one!
1) Helping others and being kind can make us feel happier. Make a 'thank you' card for someone you know to surprise them with an unexpected thank-you.
2) Think about or talk with a friend or family member about something new you have recently learnt or something you are getting better at…
for example: something at school, or a sport or hobby or a skill you use every day).
What does it feel like when learning is easy, and what's it like when it feels hard?