New facilities at Sandygate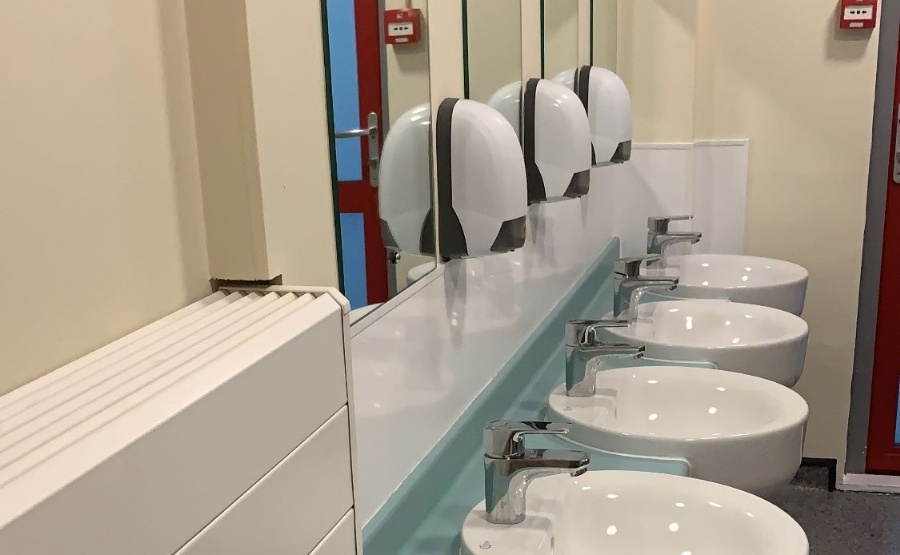 This summer we have had a major refurbishment of our toilet facilities.
Although the children may not have been in school over the summer holidays, it has been a hive of activity here at Marlow C of E Infant School.
Our toilet facilities in both Reception and Key Stage 1 were very outdated and so this summer they have been completely replaced. We now have some 'posh' new toilets, cubicles and basins which are much more pleasant to use.