Year 2 Walk to the Woods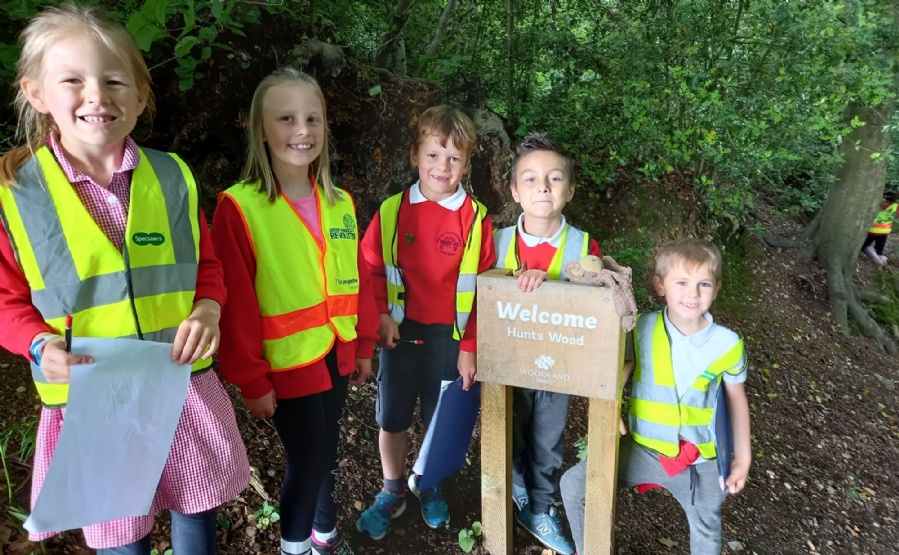 On Wednesday 23rd June Year 2 visited Hunts Wood
On Wednesday 23rd June both Year 2 classes walked to Hunts Wood at the top of Oak Tree Road to take photographs, make sketches and write down words to describe the experience of being in the woods.
They used convex and concave mirrors to make sketches which they will be using to create pieces of art based on the mirror art sculptures of Anish Kapoor. They will also be writing an account of their visit in their English work.
After all the rain of the previous days it was a lovely dry day for their visit.