Reception Walk to the Woods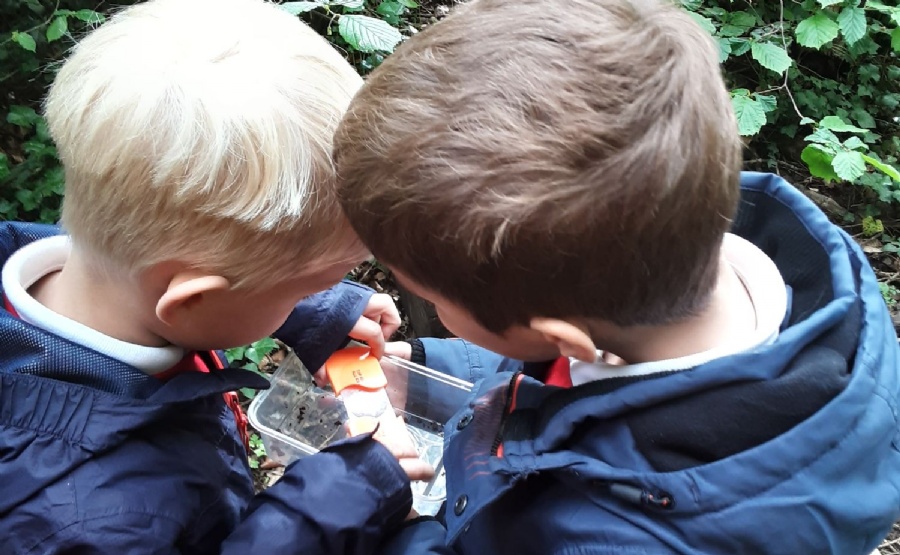 On Wednesday the Reception children went on a walk in the woods.
The children, staff and a number of parents, set out from school and headed up Oak Tree Road into Hunts Wood. They spent the morning hunting for bugs and identifying them and looking at the different habitats in the woods. Thankfully the weather stayed dry and everyone had a wonderful time.
You can see more photographs in the album here