RRS ARTICLE OF THE WEEK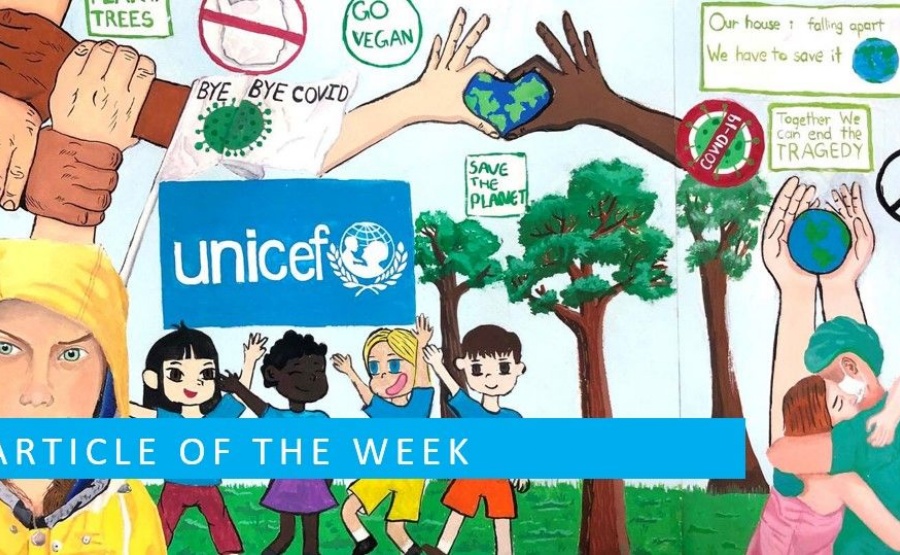 Introducing earth hour
Started by WWF and partners as a symbolic lights-out event in Sydney in 2007, Earth Hour is now one of the world's largest grassroots movements for the environment.
Held every year on the last Saturday of March, this year Earth Hour is celebrated on Saturday 27 March. Earth Hour engages millions of people in more than 180 countries and territories, switching off their lights to show support for our planet. But Earth Hour goes far beyond the symbolic action of switching off - it has become a focus for positive environmental impact.
Earth Hour aims to increase awareness and spark global conversations on protecting nature not only to combat the climate crisis but to ensure our own health, happiness, prosperity and even survival. Earth Hour welcomes everyone to take part and help share our aims to unite people to protect our planet.
As a Green Flag school, we feel very passionate about protecting our planet and in line with our school vision our aim is to teach our children to be:

The Eco Warriors and the rest of the children are concerned about the planet and they want to share in the responsibility of making a difference to the Earth and its future.
linked uncrc articles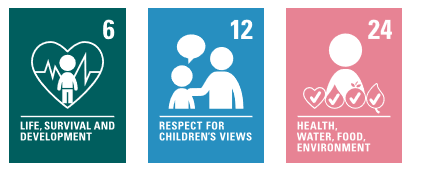 There are three articles that provide a particularly strong link this week:
Article 6 - Life, survival and development - Every child has the right to life.
Article 12 - Respect for the views of the child - Every child has the right to express their views, feelings and wishes in all matters affecting them, and to have their views considered and taken seriously.
Article 24 – Health and health services - which includes mention of clean, water, healthy food and a clean environment
These articles will help to deepen your understanding of and engagement with Earth Hour. The event and the related learning is all about life and survival, having a say, being heard and taking action for a safe and clean environment for all.

All of the below activities are linked to the above articles, for KS1 children these will also be posted on Google Classroom,
You don't need to do every single activity but if you have time you can do more than one!
1) What do you like best about the natural world? A favourite animal, the sea, walking in a forest? Talk to friends or family about the importance of respecting nature and having a clean environment (Article 24). Get creative and make a video, blog, design a comic strip to share your views with your class.
2) Research an endangered species. You could look on the WWF website. Create a fact file or write a riddle about the species for people to guess. Share this with your class. Younger children could draw a picture or make a junk model of an animal of their choice.
3) Take a look at the Earth Hour website. Write an article for your school newsletter or create a poster to ask as many families as possible to participate in Earth Hour 2021. Explain why this is important and how this links to children's rights and our work as a Rights Respecting School.