RIGHTS RESPECTING - ARTICLE OF THE WEEK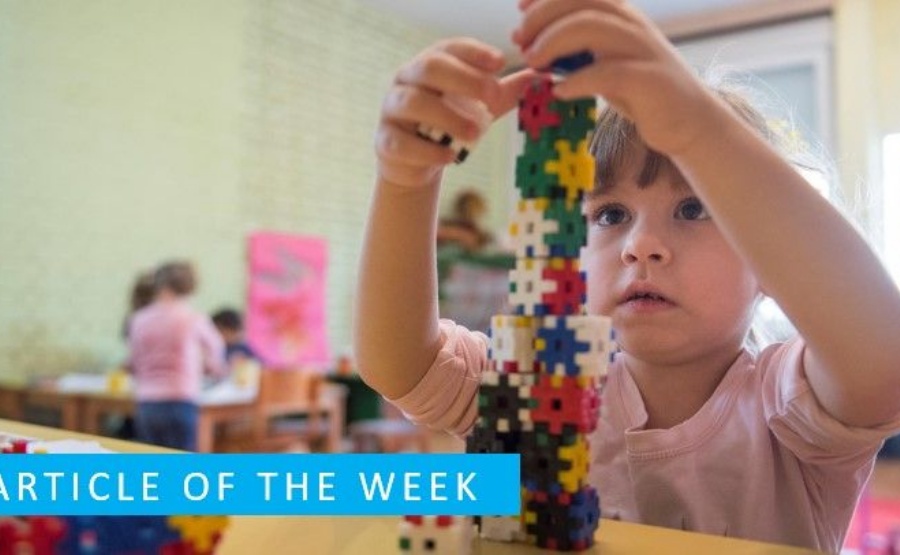 Article of the week is a regular set of learning activities centred on a specific article linked to the UN Convention on the Rights of the child (UNCRC). Each week we will post a new article which we will be focussing on along with suggested activities which you can complete at home if you wish - you are very welcome to share your activities with your class teacher by posting on your class page.
This weeks article of the week is centred around Article 31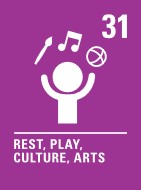 Article 31 – Rest, Play, Culture, Arts
Every child has the right to relax, play and take part in a wide range of cultural and artistic activities.
This applies to all children regardless of background or abilities.
Maia and Priya introduce Article 31
All of the below activities are linked to Article 31, for KS1 children these will also be posted on Google Classroom,
You don't need to do every single activity but if you have time you can do more than one!
1) Draw a picture of yourself playing your favourite game. Show your picture to a grown up and talk to them about what you have drawn.
2) Make a chill out den at home or in your classroom where you can relax. Use cushions, blankets and even fairy lights. Take a picture of yourself relaxing in your chill out den and share it with your class.
3) How do you like to spend your free time? Think about what your ideal weekend would be like. Where would you go? What would you do? What activities would you participate in? Create a comic strip showing your dream weekend and share it with your class.