NSPCC NUMBER DAY 2021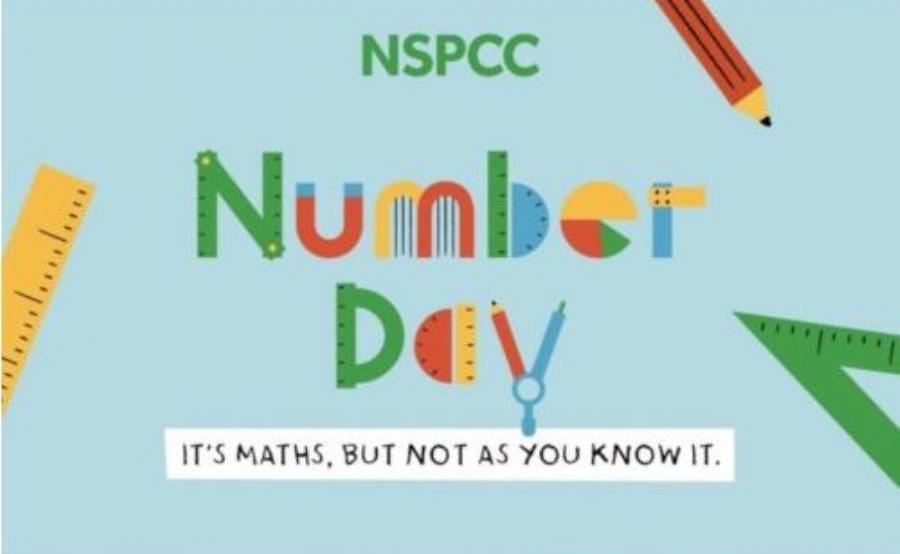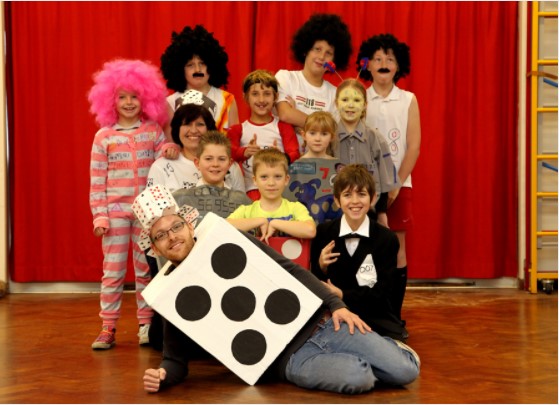 DRESS UP FOR DIGITS
On 5th February 2021 we will be taking part in the NSPCC Number Day. Despite not being in school we still wish to make this possible for you all to participate at home so that we can still support the NSPCC in such challenging times.
We will be asking you to dress up in 'numbers', so please be as creative as you can- the video below will give you some ideas! You don't have to spend money on buying new clothes. You could wear an item of clothing with a number on it, this can be as simple as a sports shirt or cap, even a onesie! Or you could write some numbers on pieces of paper and attach to a top you already have.
To help raise lots for the NSPCC we ask that you click on the link below which will take you to our fundraising page. The suggested donation is £2.
http://www.virginmoneygiving.com/fund/marlowinfantsnumberday
For Number Day this year we will be using the book '365 Penguins' by Jean-Luc Fromental as a stimulus for our day. As most of us are at home Mrs Howarth will be starting the day with a short video. Keyworker children in school will also have access to these activities.
Below are some suggested additional activities which you can complete at home if you wish - you are very welcome to share your activities with your child's class teacher by posting on your class page - we can't wait to see your pictures!
1) Addition hunt - hide a variety of coloured balls or cards around your garden. Split into teams, and the coloured balls/cards are given a number value, ie: blue = 4. The teams need to collect as many as they can. The team with the highest value of the balls wins!
2) Bowling - You'll need 6 recycled plastic bottles numbered 1-6. Have the children take turns in bowling to knock the bottles over, they then have to count the numbers on the bottles and add up the numbers to get their score. Highest score wins the round.
3) Scavenger Hunt - Get the children to help you create a map of your garden/house on paper. Then choose plot points for them to visit to find notes or small prizes
We hope you have lots of fun!