12 Days of Christmas Light Trail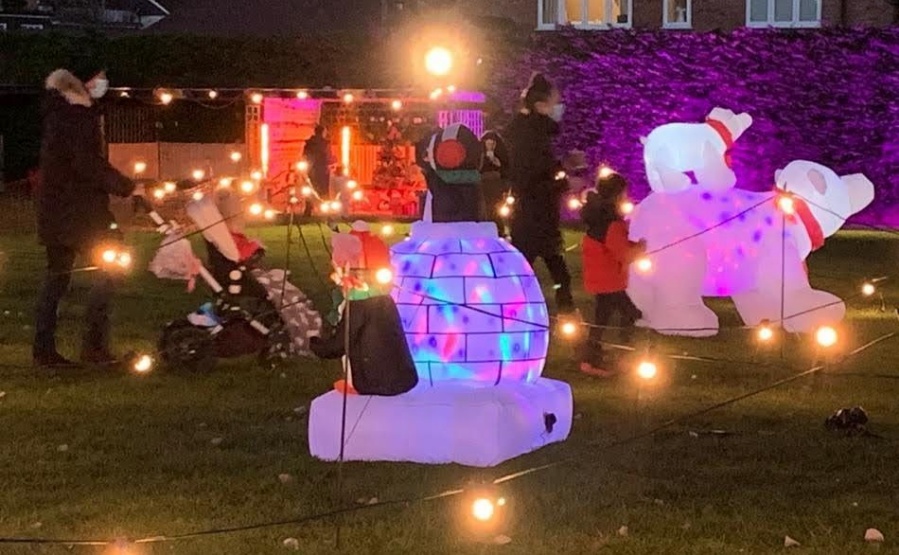 Our Sandygate 12 Days of Christmas Light Trail took place on Saturday and was a great success.
The Finale to the PFA 12 Days of Christmas was a wonderful light trail around the school grounds on Saturday evening. We hope the families attending enjoyed the event and we would like to thank the following people for making it possible:
Our PFA team who have done an amazing job bringing a feel of Christmas to us this year
Ben Reynolds from SFL Group for providing the lights
The Coffee Dan
Rebecca Herd Events
and finally Father Christmas, for taking time out of his very busy schedule to come and see us!
See some more pictures here