rights respecting school - article of the week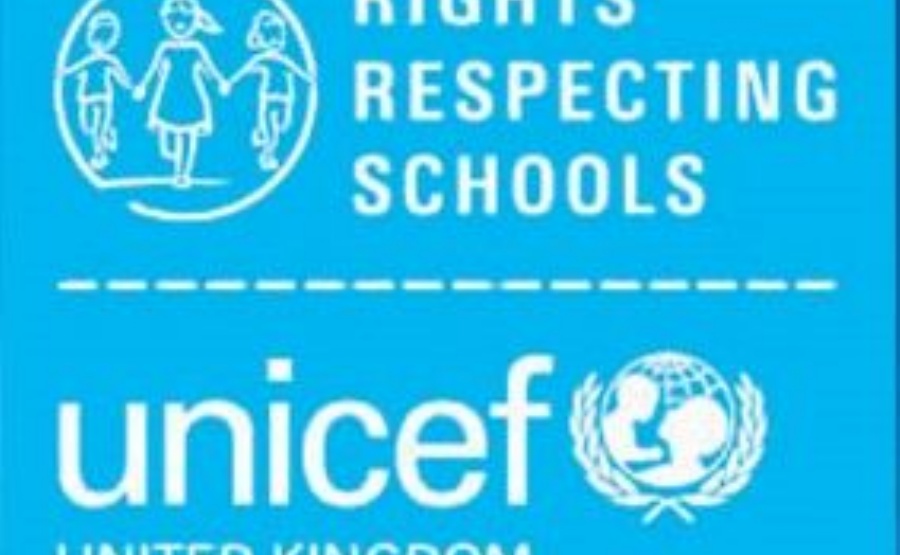 Article of the week is a regular set of learning activities centred on a specific article linked to the UN Convention on the Rights of the child (UNCRC). Each week week we will post a new article which we will be focussing on in school along with suggested activities which you can complete at home if you wish - you are very welcome to share your activities with your class teacher by posting on your class page.
This weeks article of the week is centred around Article 32 & 35.
Article 32
Governments must protect children from economic exploitation and work that is dangerous or might harm their health, development or education. Governments must set a minimum age for children to work and ensure that work conditions are safe and appropriate.
Article 35
Governments must protect children from being abducted, sold or moved illegally to a different place in or outside their country for the purpose of exploitation.
Hilary introduces Article 32 – Protection from Harmful Work & 35 – Prevention of Sale and Trafficking in a child-friendly way.
All of the below activities are linked to Article 32 & 35, for KS1 children these will also be posted on Google Classroom,
You don't need to do every single activity but if you have time you can do more than one!
1) Read the Cinderella book with your family. Discuss how she was treated by her stepsisters. How should her life have been different?
2) Draw a large clock on a piece of paper and divide it up into 12 equal segments. In each segment write or draw what you are doing on a normal day. Are you at school, sleeping, playing or watching TV? Now imagine you have to fit a job into your day too. What would you have to stop doing to be able to work?
3) Find out about and discuss Fairtrade and how it helps to protect children's rights, particularly Article 32. Use this information to get you started.