Rights respecting school - article of the week...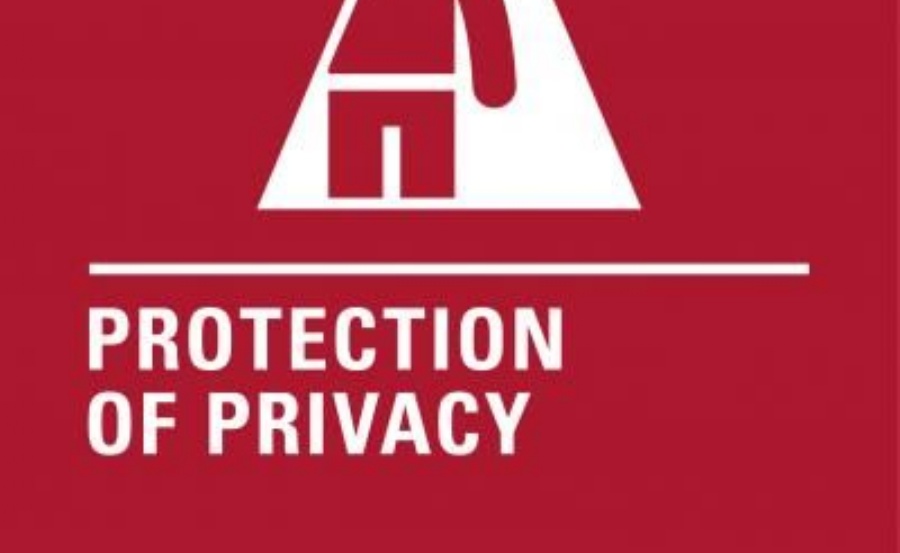 Article of the week is a regular set of learning activities centred on a specific article linked to the UN Convention on the Rights of the child (UNCRC). Each week week we will post a new article which we will be focussing on in school along with suggested activities which you can complete at home if you wish - you are very welcome to share your activities with your class teacher by posting on your class page.
This weeks article of the week is centred around Article 16 - The right to privacy.
Every child has the right to privacy. The law should protect the child's private, family and home life, including protecting children from unlawful attacks that harm their reputation.
All of the below activities are linked to Article 16, for KS1 children these will also be posted on Google Classroom,
You don't need to do every single activity but if you have time you can do more than one!
1) Children and young people have the right to privacy. Create a poster or sign to put on your bedroom door to show people that you want to have some time alone.
2) Discuss different types of privacy (like Internet safety or personal privacy). Create an acrostic poem using the letters
P R I V A C Y.
3) Staying safe online - watch this short clip with a parent/carer. Discuss what happened. What important message have you learnt from watching this clip?