RRS Article of the Week
Article of the week is a regular set of learning activities centred on a specific article linked to the UN Convention on the Rights of the child (UNCRC). Each week week we will post a new article which we will be focussing on in school along with suggested activities which you can complete at home if you wish - you are very welcome to share your activities with your class teacher by posting on your class page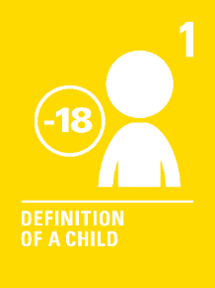 This weeks article of the week is centred around Article 1 & 4 - linked to World Children's Day
Article 1 – Definition of a child: All children under 18 have all the rights in the Convention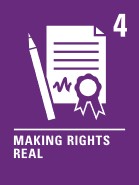 Article 4 – Making rights real: Governments must do all they can to make sure every child can enjoy their rights by creating systems and passing laws that promote and protect children's rights.
All of the below activities are linked to Article 1 & 4, for KS1 children these will also be posted on Google Classroom,
You don't need to do every single activity but if you have time you can do more than one!
1. Create a poster, song or poem to show that rights are for all children around the world. If you have time upload them to your class page.
2. You've had rights since you were born, but you've changed a lot since then! Make two lists: one which has three things you did as a small child and don't do now, and one which has three things you did then and still do now. How do the things on your lists relate to rights?