Year 2 Trip To The War Memorial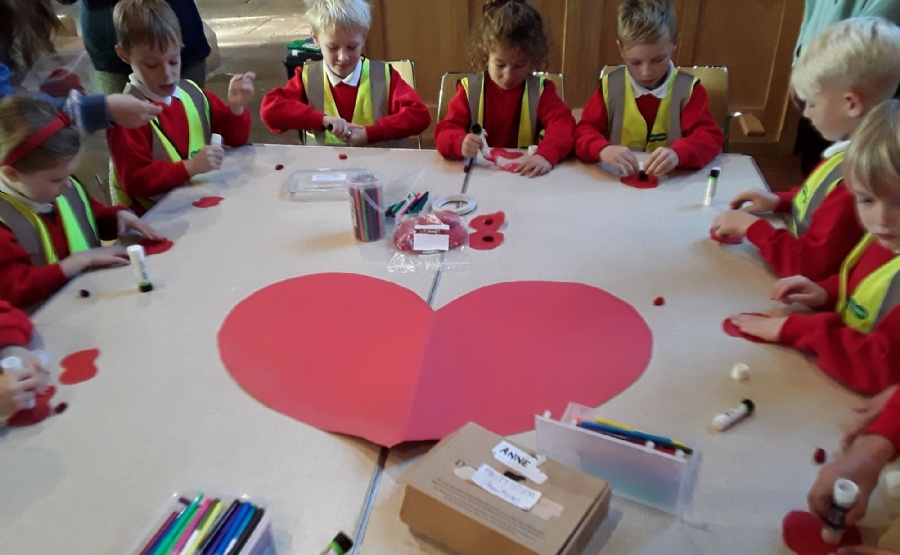 Year 2 Trip to the War Memorial at All Saints Church - Tuesday 7th November
As part of history and art learning this term, Year 2 visited All Saints Church on Tuesday 7th November. The children looked at the Marlow War Memorial and created crafts related to Remembrance Day. They learned about our national history, talked about the bravery of war heroes and said some prayers.
We would like to thank Laura Anne, Reverend Dave and the team at All Saints for organising the activities and talking to the children and the parents who came and helped.
Please click here to see some photos.