Rights Respecting Schools- Article of the Week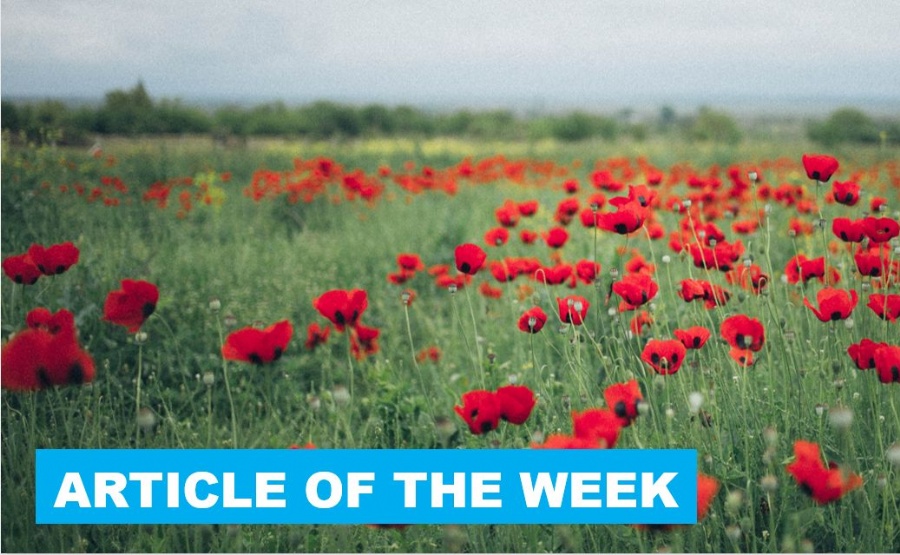 Rights Respecting Schools Article of the Week - Remembrance Day
Remembrance unites people of all faiths, cultures and backgrounds in honouring those who defend our democratic freedom and way of life.
The UK has a long tradition of marking Armistice Day, calling to mind the moment when fighting ceased at the end of the First World War, at 11.00am on the 11th November 1918.
Article 38
Governments must not allow children under the age of 15 to take part in war or join the armed forces. Governments must do everything they can to protect and care for children affected by war and armed conflicts.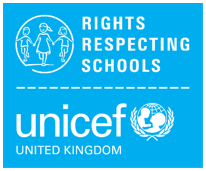 Article 38 of the UN Charter for the rights of a child is relevant to Remembrance day because it relates to the fact that children have a right to be protected from war and:
It's important to remember and acknowledge those who have fought to keep children safe and to show thankfulness.

Children have a right to life. During wars, some people lose their own lives to protect the lives of children and their communities. It is important to remember their sacrifice.

If we forget about wars that have protected our way of life, we might make the same mistakes again.

Children under 15 should not take part in war.

It is important to think about how we can achieve a more peaceful future.

It is important to consider ways to avoid war to resolve conflict.

Remembrance unites people of all faiths, cultures and backgrounds.
Exploring Remembrance Day with children at home can be done in a variety of ways. Some of these are outlined below:
---
Fighting and wars can be complicated.
Read or listen to the story Tusk Tusk by David McKee. Discuss with the children why they think peace is important? What would they say to the small ear and large ear elephants towards the end of the story?
---
Talking about worries helps to make them smaller.
If someone is worried about conflict at home or around the world, who can they tell?
Can children talk about the different people that they can talk to if they have a worry or don't feel safe.
---
Learning about what life was like in the times of the first and second World Wars
In this short film, you'll see the girls lay a poppy wreath at a memorial, which is a traditional part of Remembrance Day events. Why not try making your own remembrance wreath from recycled materials? Where could you put it?
---
Visiting a war memorial
Why not visit the war memorial in Marlow? You could even attend the Remembrance Day Service which takes place on the Causeway from 10.45am.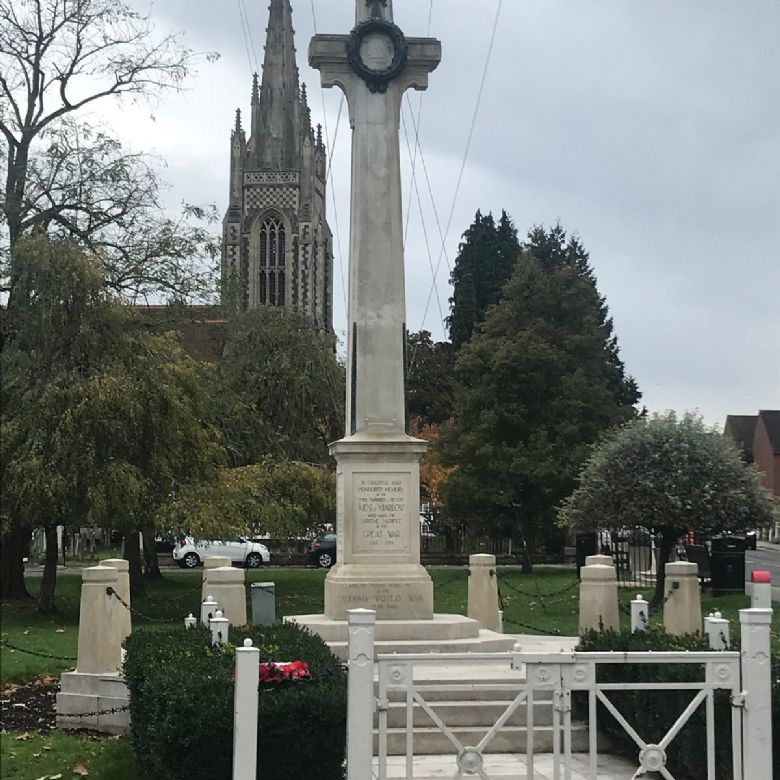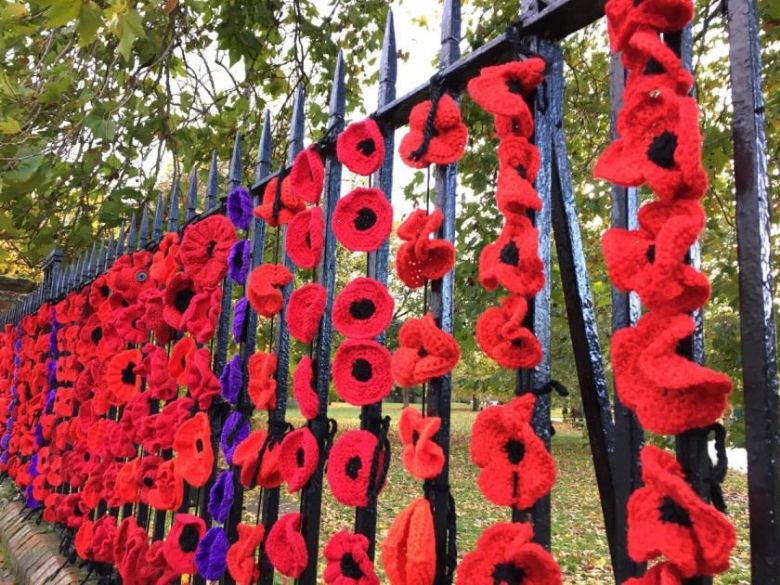 ---
In school on 13th November, we will be marking Remembrance Day with a special school worship which will include the Year 2 children reciting 'In Flanders Fields' by John McRae and a discussion around why we wear poppies for Remembrance Day. The children will also watch this CBeebies animation