Green Flag Award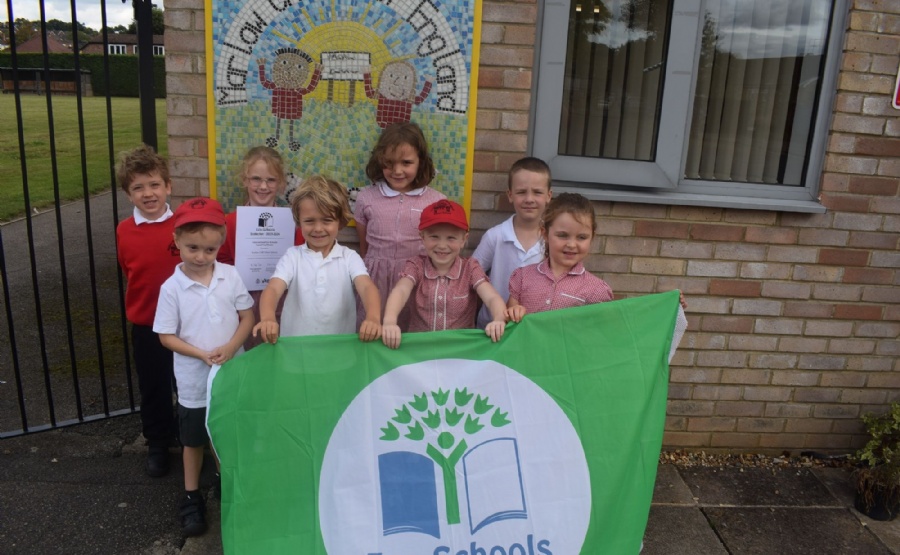 Marlow Infants awarded another Green Flag by Eco-schools
We are very proud to have been awarded another Green Flag for the work we do in school on Eco issues. We gained our first Green Flag in 2009 and have continued to inspire a passion for the environment in our children since then.
The Green Flag status is renewed every year now and this year we gained a distinction!
In their feedback, the Eco Schools organisation said:
We have really enjoyed reading through your application, and we hope you take great pride in the inclusivity of your Eco-Schools work and the far-reaching positive impacts of your community endeavours. We think you are a wonderful ambassador for environmentalism, and it gives us great pleasure to award you an Eco-Schools Green Flag with Distinction.'
We would like to thank Mrs Burkitt who led our Eco team over the 5 years she was at Marlow Infants and all the parents who have been, and continue to be, involved in ensuring our children are good citizens of the planet.