Wild World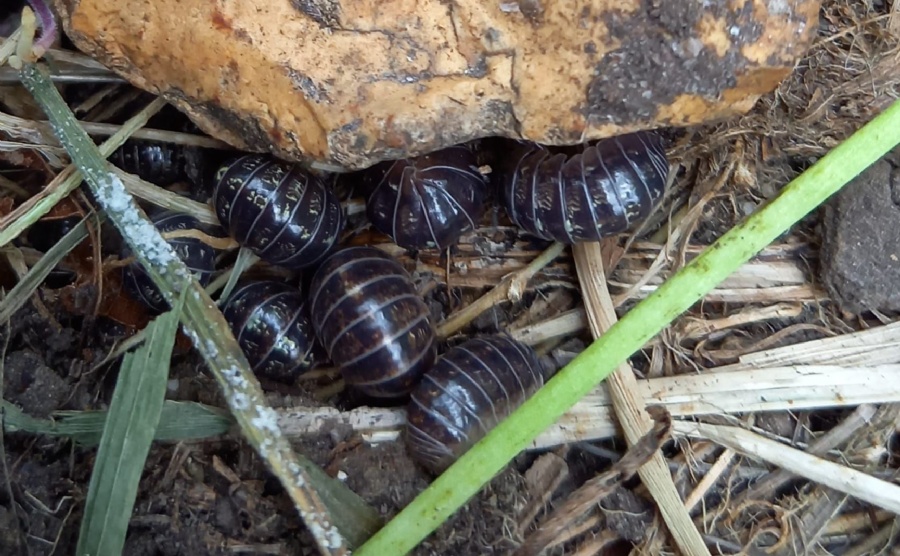 Wild World Session 2 - Monday 3rd July
Monday was our second Wild World session, where parent volunteers tended the site with Tash Somers' guidance (ex-Sandygate parent, Pocket Wilding co-founder and member of Wild Marlow). Here is a report of their work:
Small gentle actions, including the cutting back of brambles on paths and stinging nettles, ensure the children can now enter and become absorbed with these areas. We have to recognise that these two plants are incredibly important to a healthy ecosystem in the UK, supporting soil health and dozens of beings. Did you know that the common nettle supports the caterpillars of 5 of our much loved native butterflies?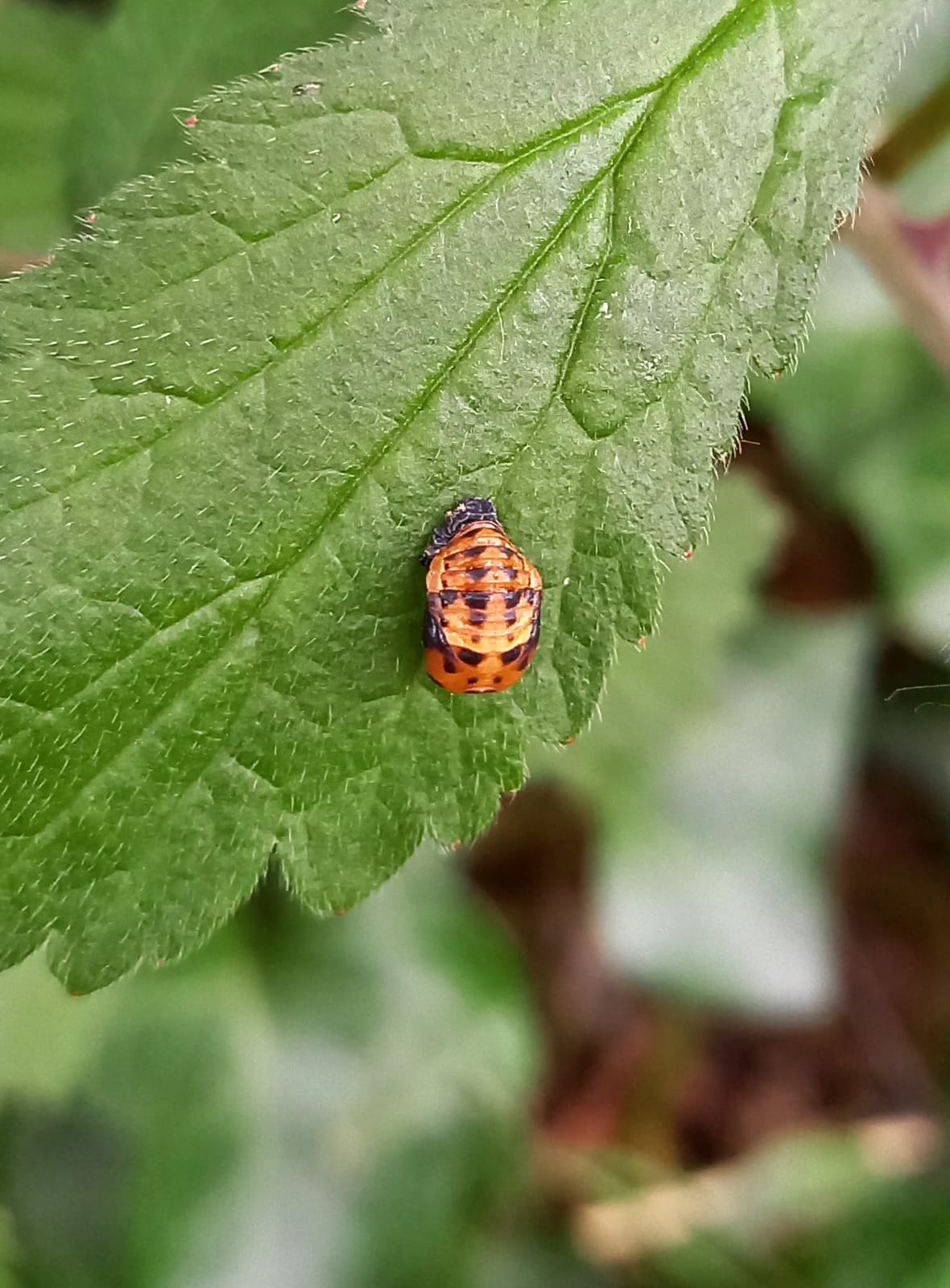 Along with a little clearing, we made choices to leave certain plants and piles of compost, even if they are a bit in the way. Many insects and mini-beasts are breeding at the moment and the nettle have ladybird larvae and eggs on them. We spotted a few native ladybirds, not many seen this year, so we are delighted they are breeding! We can confidently say that slow worms are also breeding. With long, smooth, shiny, grey or brown bodies, slow worms look very similar to tiny snakes. In fact, they are legless lizards and are quite harmless.
We started the process of repairing the pond cascades, cleared and mulched around new native hedgerow, cleared paths and enjoyed our time with the increasingly diverse flowers and grasses that brought all number of interesting insects to visit and breed. These form the cornerstone of a healthy planet.
If you are interested in learning more about Pocket Wilding, becoming a member of Wild Marlow or going along to one of their short work parties (which include tea and cakes) do let them know!
Our next Wild World session at school will take place in October. Please let the office know if you would like to join our lovely team of Wild World volunteers.