2023 Easter Hat Parade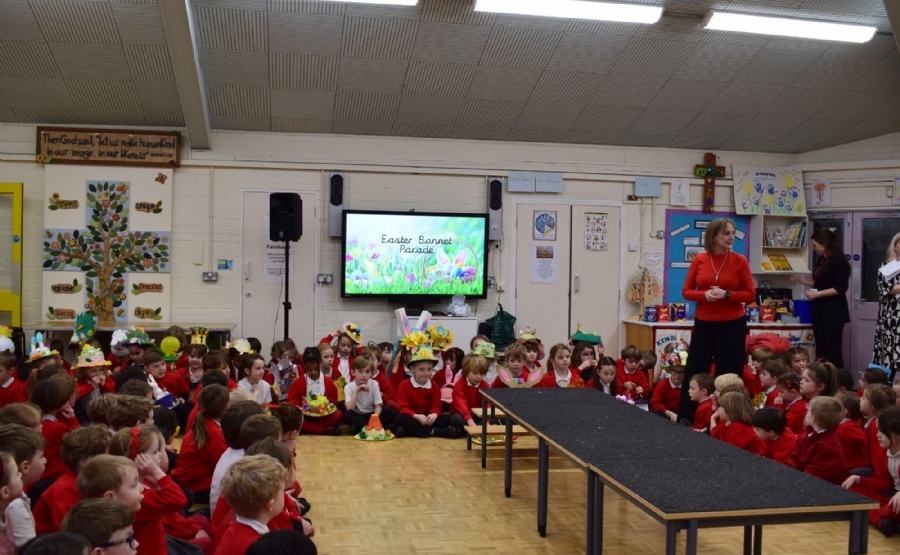 Easter Hat Parade - Wednesday 29th March 2023
A huge thank you to the whole school for all your amazing Easter entries. Every child did an amazing job, we were so impressed with all the creations. It made our job of judging VERY hard. Thank you to all the parents and carers who supported the children at home with the hat, garden and basket making!
This morning, we enjoyed watching the Year 2s parade their Easter hats in school. We then presented the winning children of each category a certificate and a chocolate Easter Egg to bring home.
You can see some photos of the entries here and the parade here.