Candlemas Service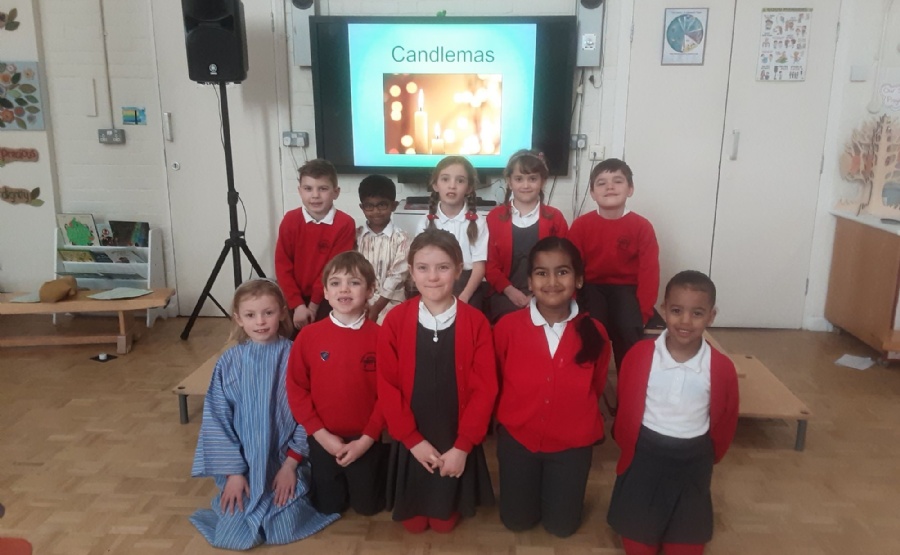 The Feast of Candlemas - Thursday 2nd February
We held a special school worship to celebrate the feast of Candlemas on Thursday 2nd February. Candlemas is also known as the Feast of the Presentation of Christ and celebrates the presentation of Jesus at the temple, as described in Luke 2:22-40. This is one of the oldest festivals in the Christian church. In many countries it marks the end of the Christmas festivities and is when decorations are taken down. It is called Candlemas as this was traditionally the day when all the church candles for the year were blessed.
The Sandygate Singers made their debut at the service and sang 'Let your Light Shine'. They sang beautifully!
This service was planned and led by the Year 2 Worship leaders who were very excited (but nervous) to share their ideas with everyone. It was lovely to welcome so many parents and carers to this occasion and there were so many comments about how moving the service was. You can see the photos by clicking here.