Lunar New Year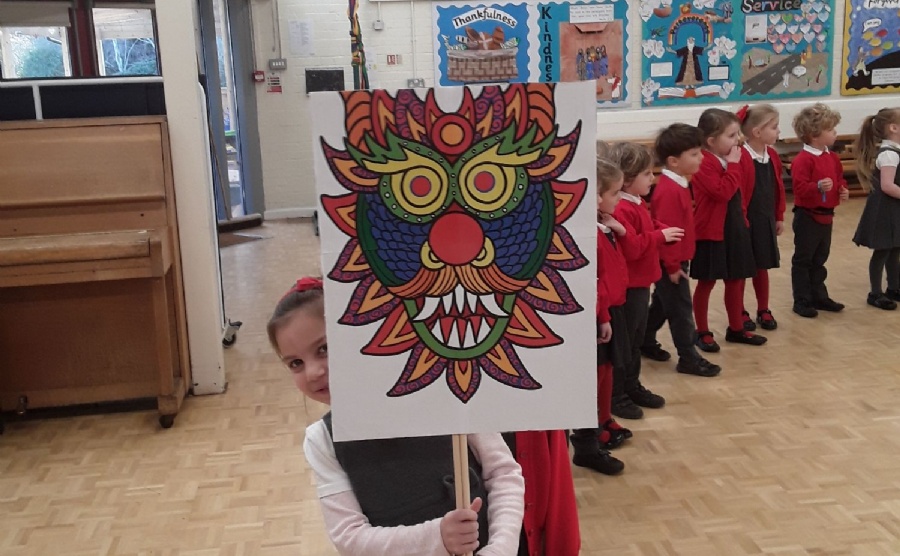 Lunar New Year - Friday 20th January
On Friday 20th January the children in Reception were celebrating the Lunar New Year and the start of the New Year of the Rabbit.
The children made, and then ate, vegetable spring rolls; learned a dragon dance; experimented with light and dark marks to make pictures of rabbits and even learnt to write some symbols in mandarin.
As you can see from the pictures in our gallery here, they had lots of fun!