The Big Sing 2022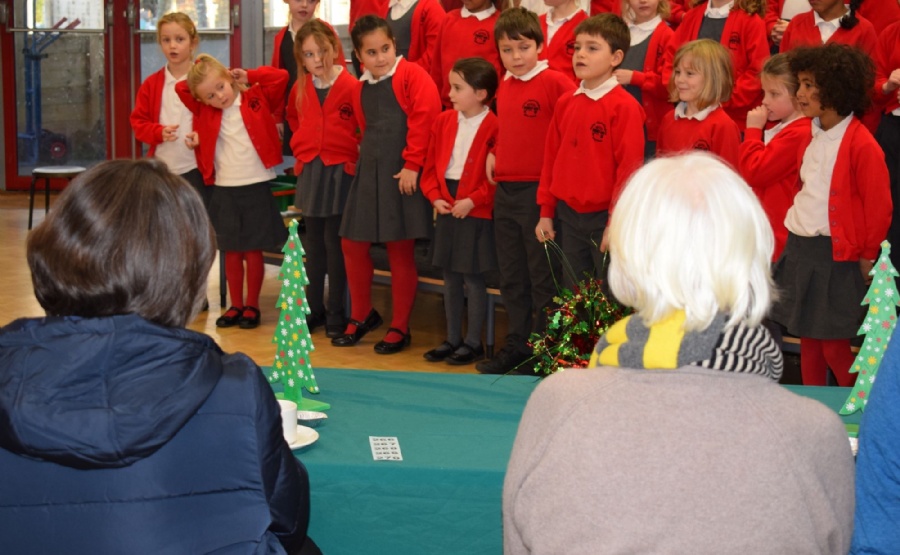 The Big Sing, Thursday 15th December 2022
It was so lovely to have pupils' grandparents and a number of residents from local retirement homes coming into school again for our special Big Sing event yesterday.
This is the first year since 2019 that we were able to run this event.
The children sang Christmas Carols in the school Hall, and our guests enjoyed a hot drink and a mince pie.
We have some pictures of the event here.