Nativity Plays 2022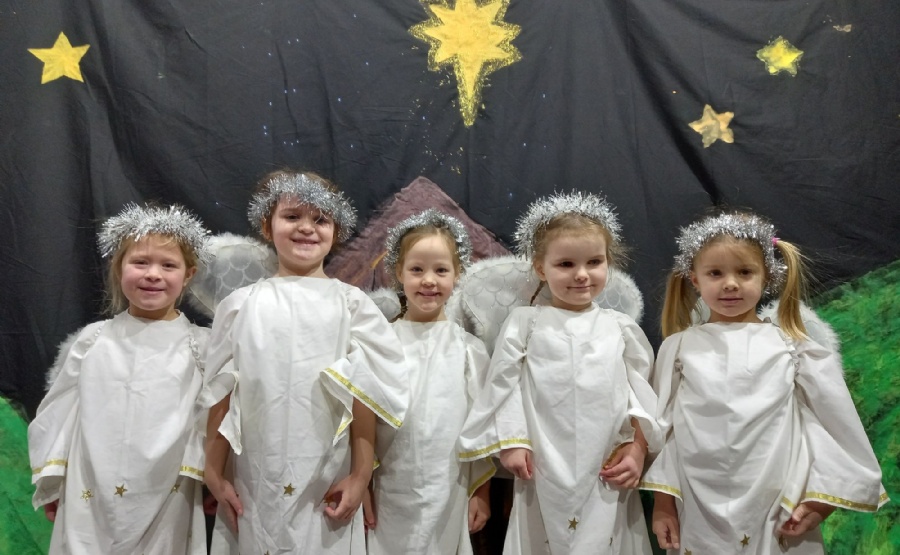 Nativity Plays 2022, 14 December 2022
Today we had we last of the performances of Away In A Manger from the Reception Classes; and Born In A Barn by the KS1 children.
All we can say is: WOW, well done everyone!!
The shows were amazing and such a lot of work went into it all. The children worked really hard during rehearsals and performed beautifully this week for our enjoyment. A special shout out to the Reception little ones who went on stage in front of the audience; for many of them this was the first time they ever took part in a performance.
We would like to thank the teachers and teaching support staff who worked tirelessly to make it all happen, thank you to the PFA for providing hot drinks to keep us all warm, and thank you to you parents for coming along and for your generous donations to the collection. So far, we have raised over £540 for our chosen charities (Water Aid, Wycombe Homeless Connection and The Children's Society) which is incredible. If you haven't donated yet, and you wish to do so, there is still time to use the payment item on ParentPay.
Finally, we would like to thank Mr McGrath who took some time out from his busy schedule to video the Nativities for us. The professionally recorded videos will be available next week, and you can pre-order now via ParentPay. Your money will go straight to the School Fund.
With that, we are all ready for the Christmas festivities, and we wish you all wonderful time with your family and friends.
Pictures of the children in their costumes are here.