Walk to the Woods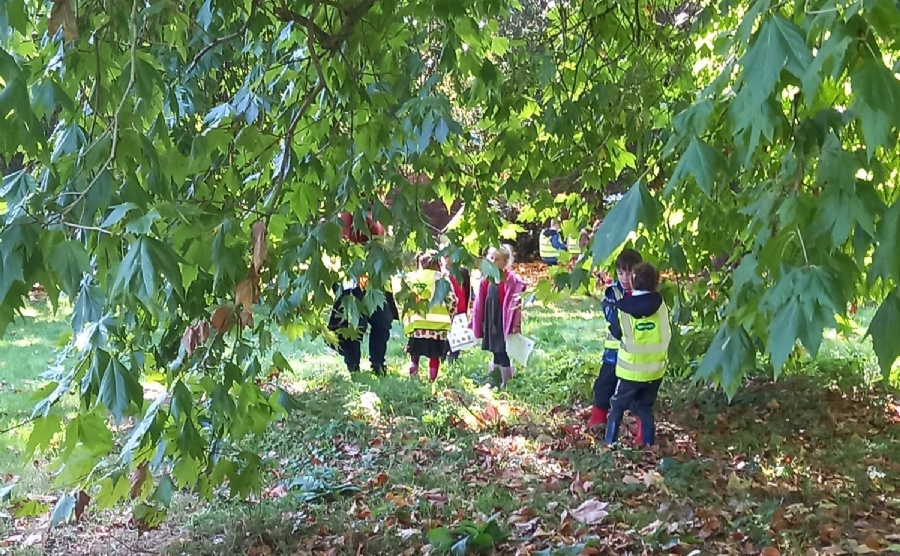 Year 1 Trip to Rookery Gardens – Tuesday 11th October
The children from Year 1 had a lovely sunny morning at Rookery Gardens to look at the trees and plants there. The purpose of the visit was to closely observe nature changing at the start of Autumn.
The children were asked to look around them and to pay attention to the trees to find out what season they think we are in. They were asked to explain how Autumn is different from other seasons, and what they like about it. Then they hunted for leaves – green and brown – and discussed why and how the leaves turn brown.
What a fantastic morning Year 1's had surrounded by the beautiful trees of Rookery Gardens.