Sandygate Camp Night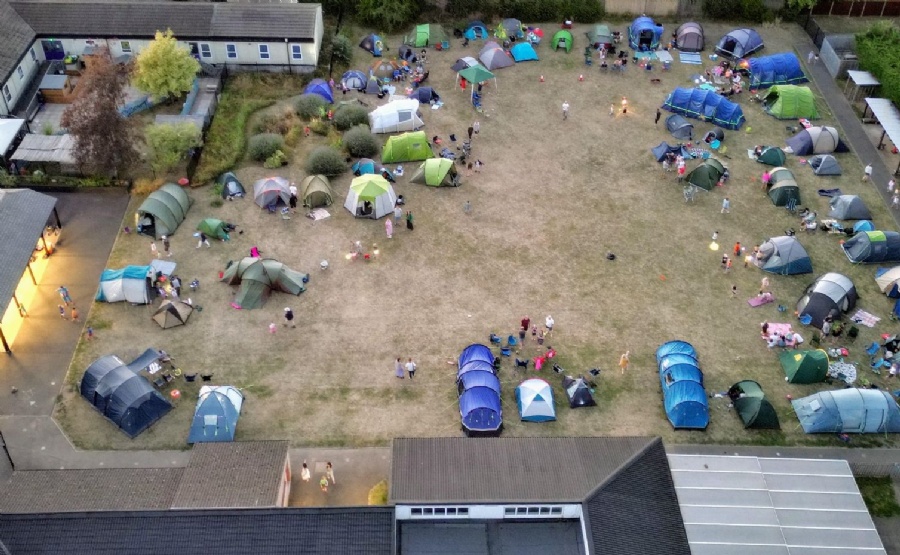 Camp Night at Sandygate!
Camp Night has been a highlight of the Sandygate Social Calendar for many years and after 2 years of not being able to hold the event, it made a welcome return last weekend. It was lovely that so many Sandygate families joining together to spend an afternoon and evening socialising before retiring to their tents for the night.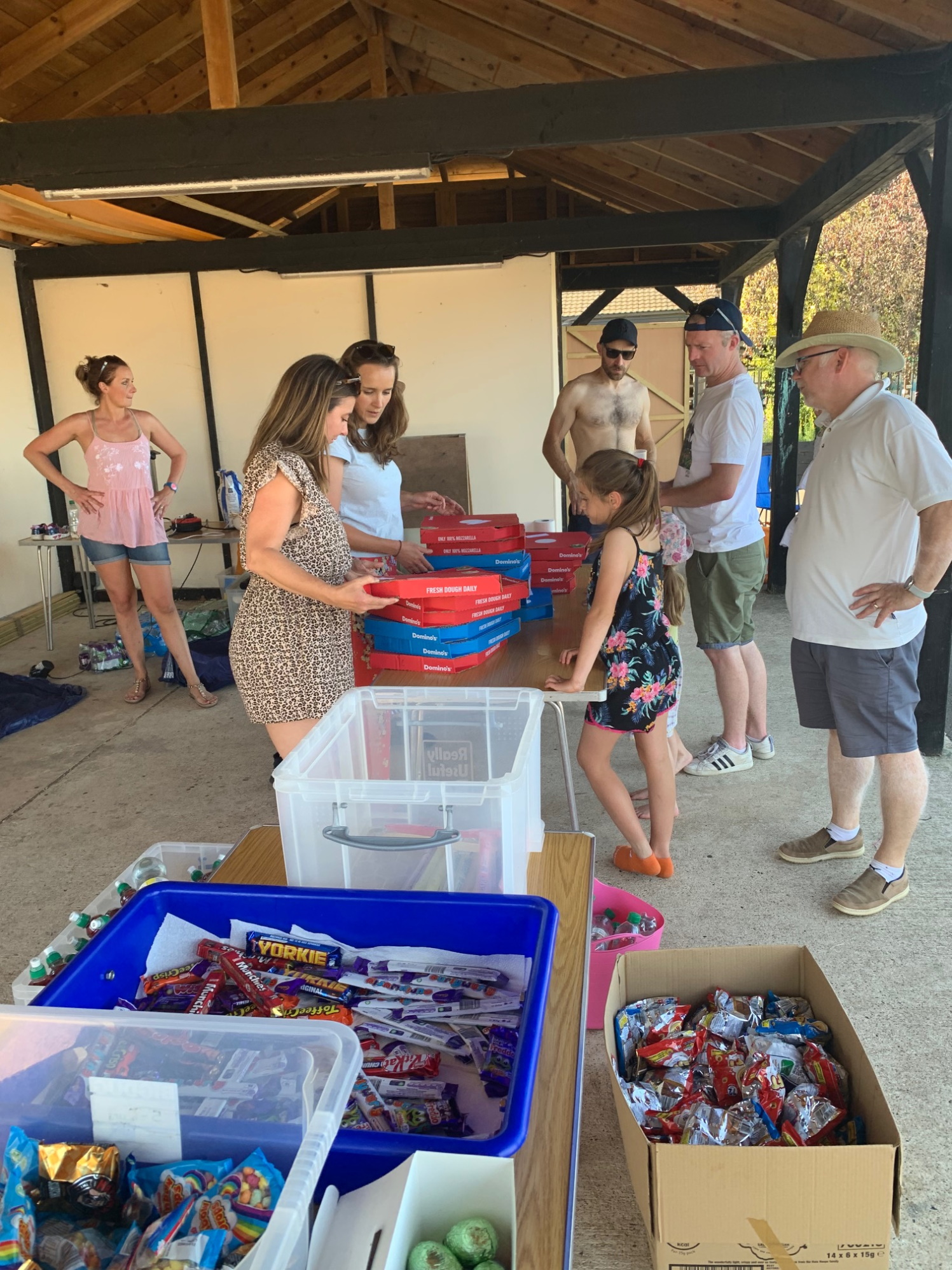 There were over 60 tents pitched on the school field and the PFA ordered and delivered a huge number of pizzas to feed everyone. Apparently the temperature was 28c at 11pm and those who had pitched their tents near to the lavender bushes slept better than others on site!
Thank you to all who came along for clearing up the site so wonderfully, this meant that none of the organisers from the PFA had to stay long afterwards to tidy up.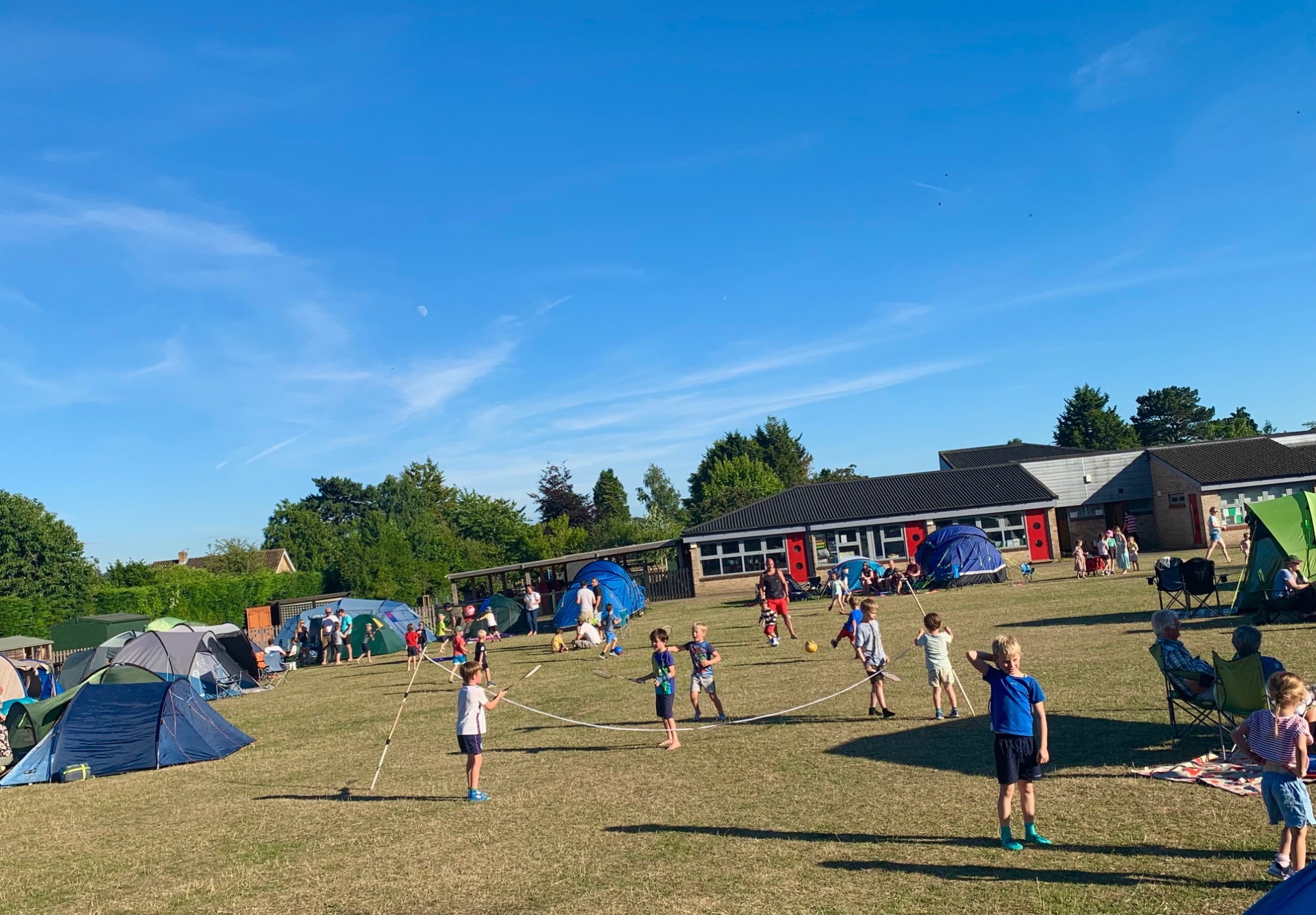 There are some great photographs including the drone photograph snapped by one of our parents!