Mini London Marathon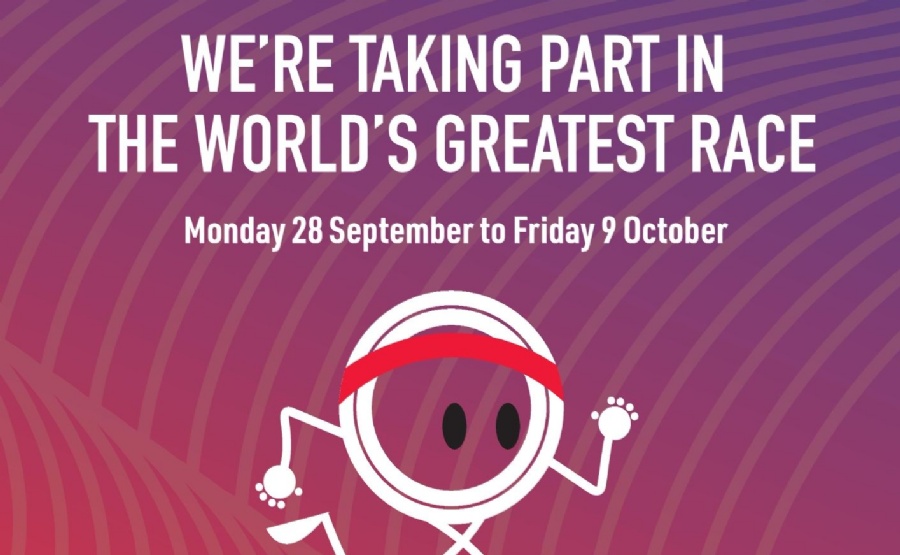 We are celebrating the 40th London Marathon by taking part in a mini marathon
From Monday 28th September to Friday 2nd October the children at our school will be taking part in the Mini London Marathon. Over the course of the week they will be running a total of 2.6 miles each around a measured course on the school field. The idea is to have some fun, promote wellbeing and raise our heartrate by walking, jogging, running or skipping every day but we would also like to raise some money.
The children are going to be asking their friends and families to sponsor them to run to raise money for our school PFA and a local charity, The One Can Trust. Details of how to donate will be in the Newsletter on Friday with a link to a Just Giving page.
All children taking part will receive a finishing certificate and will be in with a chance of receiving a London Marathon medal. There are a limited number of these available and so we will have to wait to see if we are amongst the lucky schools to receive them.
Meanwhile, you may like to look at this video promoting the 40th year of the London Marathon.