Meet the PFA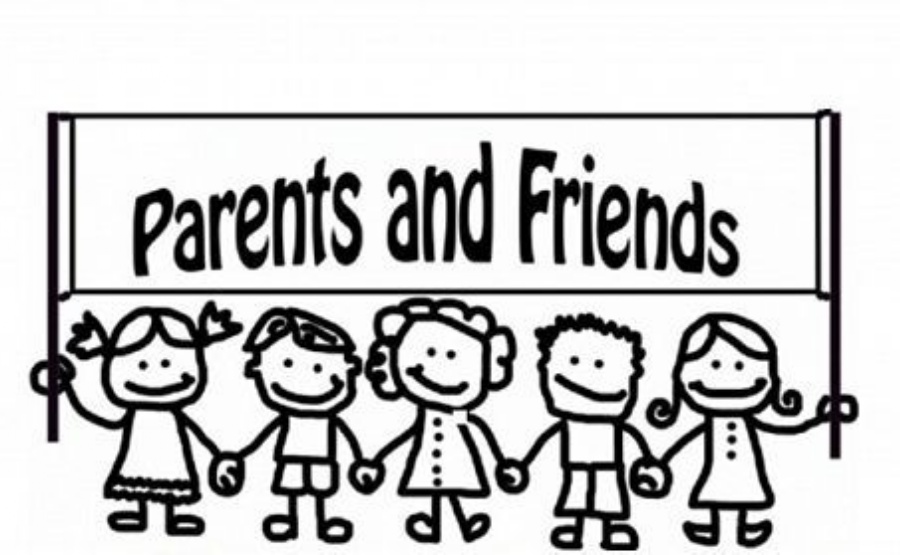 The PFA are holding a Fundraising Brainstorm & Meet the PFA session
The Parent and Friend's Association would like to invite you to join us, via Zoom, on Monday 21stSeptember at 6pm to discuss fundraising ideas for this academic year.
With Covid19 restricting many of the usual activities we run, we really need your help to create new ideas to raise funds for school.
Details of the Zoom meeting have been emailed to all parents but if you don't have them please email us for details.
We hope lots of you can log in to meet the current committee, share your ideas for fundraising and help us all come together to support the school.
Thank you
Vicki & The PFA Team