Java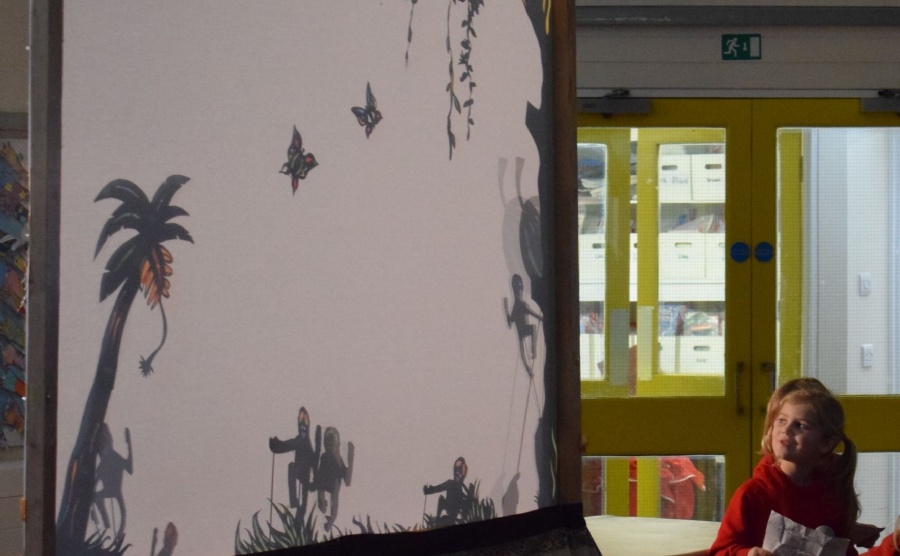 This half-term the children in Year 1 have been learning about the Indonesian island of Java.
We were very pleased to welcome back Aris Daryono who has been visiting our school for the past 11 years to share his passion for the music and art of Java. Over the past few weeks Aris has been teaching the children to play gamelan music, and he has also been helping them to make some wonderful shadow puppets to use to retell a traditional Indonesian tale. Over the half-term the children have also learned about the wildlife, geography and culture of Java.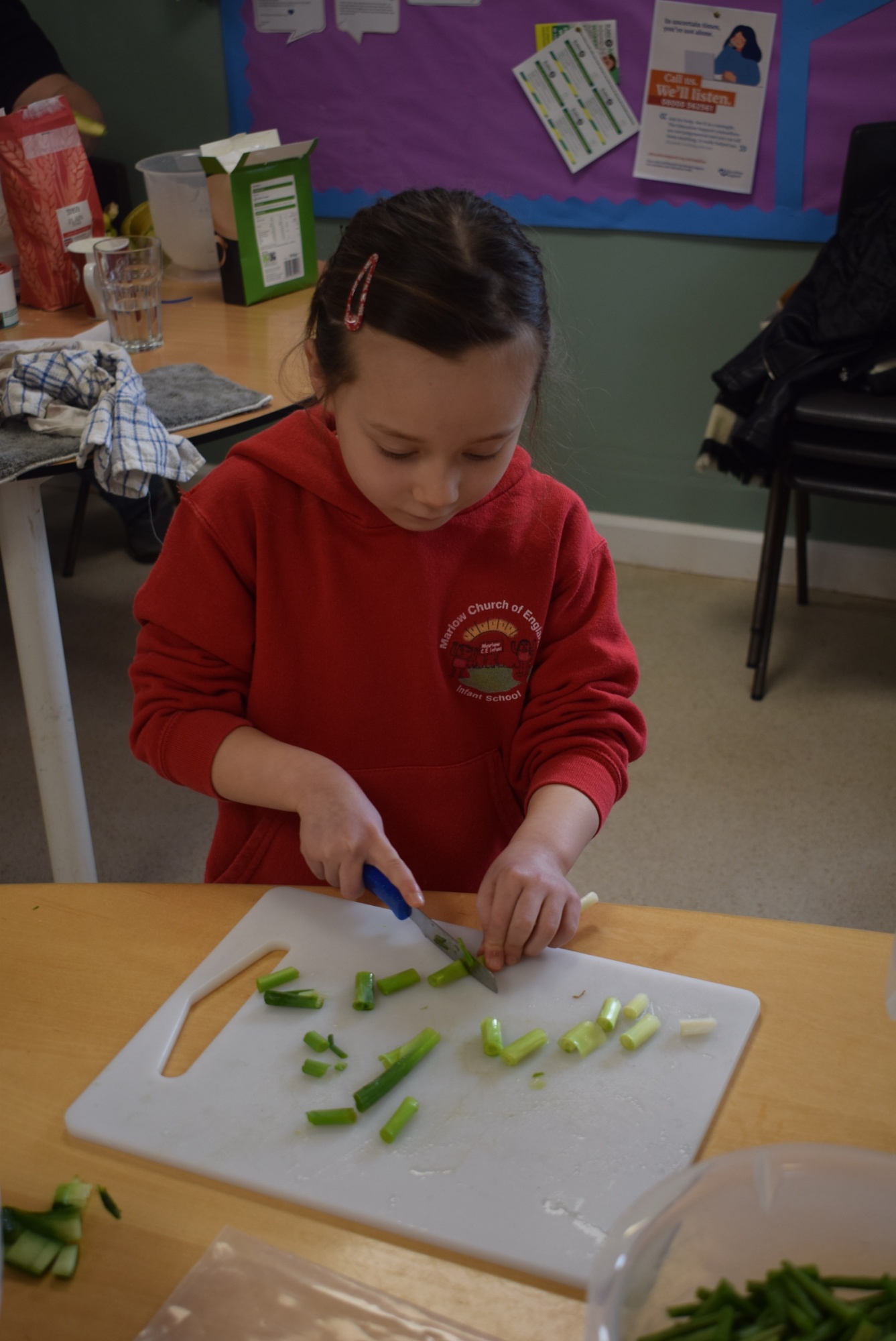 On Wednesday they spent the morning making some traditional Indonesian food such as banana fritters, fried tempeh and Nasi Goreng (fried rice) and in the afternoon they were really pleased to be able to invite parents and carers to share their learning.
We hope that the Year 1 families enjoyed their taster of Indonesian food and being entertained by the children with their shadow puppet shows. They were all so confident whether narrators, musicians or puppeteers!
The Year 1 team would like to thank the group of parents who came in to help cook and prepare the food on Wednesday morning.
More photos here