MDSA Christmas Afternoon Tea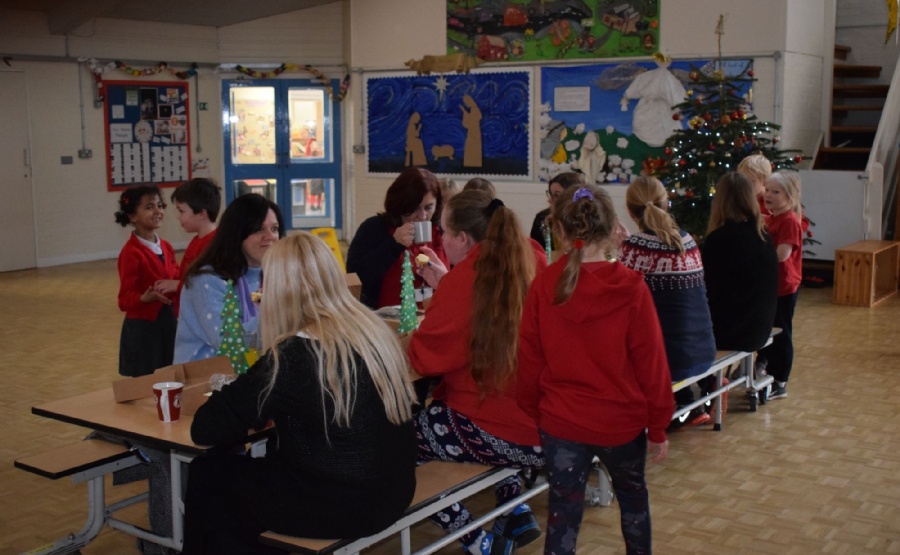 Today the School Council treated the Midday Supervisors to lunch as a Christmas treat.
As a thank you for looking after all the children every lunchtime the Midday Supervisors were treated to afternoon tea by the School Council. They enjoyed some Christmas music whilst the School Council served them with sandwiches, scones and cakes.