Mrs Downing's Double Marathon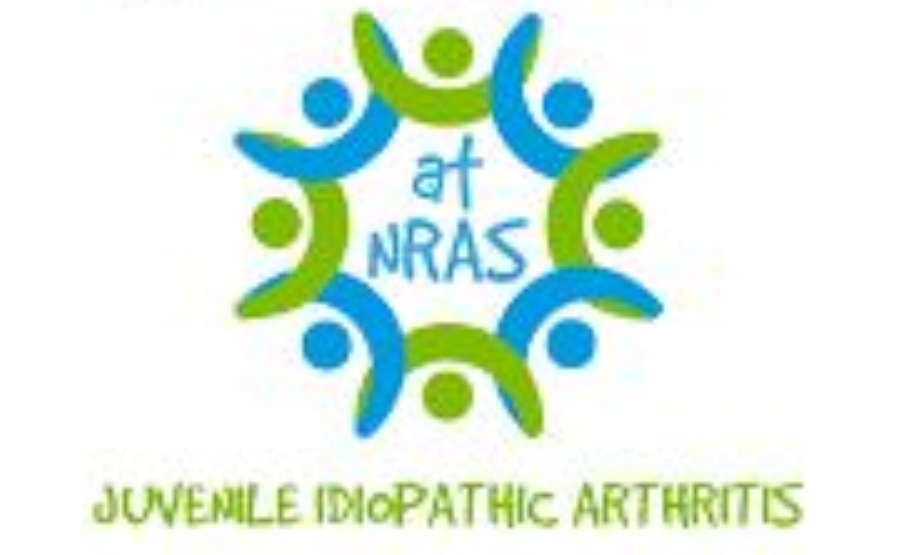 Mrs Downing is running 2 marathons in 2 weeks
I am raising money for Juvenile Idiopathic Arthritis (JIA). My son was diagnosed with this when he was 5 after a year of investigation into what his pain and moment restrictions could be. Like all arthritis conditions it can't be cured. It is silent, painful and exhausting with good days and bad days. He is on his second round of treatments having gone into remission for 18months when he was in year 3. Sadly it all came back at the end of year 5 and after 1 type of treatment not keeping it at bay, he is now in 2 different types of weekly injections that weaken his immune system to keep it stable. Looking on the bright side, things could be worse - I always say this when he is struggling- but truthfully it probably won't go away and he will live with this well into adulthood.
So, my husband and I were meant to run the Brighton marathon in April to raise awareness and funds for JIA and like all other events it was postponed to the 20th September. When this race was cancelled we decided to run the distance anyway for this small but hard working charity. Whilst I am no 'formal runner' I wanted to raise the level of challenge so it is 2 marathons in 2 weeks for me; What would have been Brighton on the 20th and the first virtual London Marathon on the 4th October.
If I only raise a little more awareness of this chronic disease I would be pleased but if you feel you can help this small charity out I would be ever so grateful.
Thank you for taking the time to read.
https://www.justgiving.com/fundraising/Sarah-Downing10?utm_campaign=lc_frp_share_transaction_fundraiser_page_donation_received_-_nth_donation&utm_content=020e20b5-b667-445c-a824-44a05795df0f&utm_medium=email&utm_source=postoffice&utm_term=1599399564908