Fun In The Snow!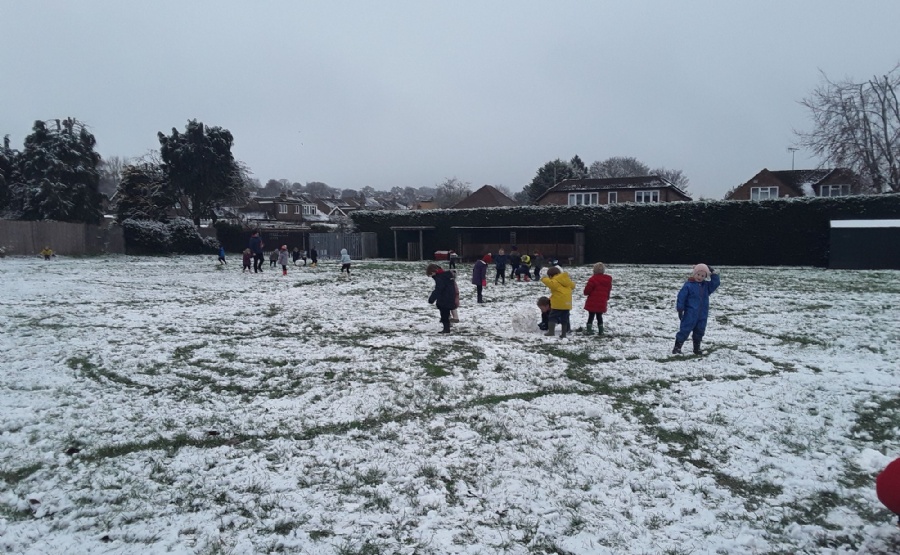 Fun in the snow- 12 & 13 December 2022
Oh, how excited we all were to wake up to the snow on Monday morning!
The awe and wonder that the children exhibited as they arrived at school and saw the school field white and crisp, was thrilling to see and hear. The children made the most of the snow during break and lunchtime when the field was used to make snowmen, snow angels and as you can imagine there were smiles all around!
See the pictures of the snow day here.